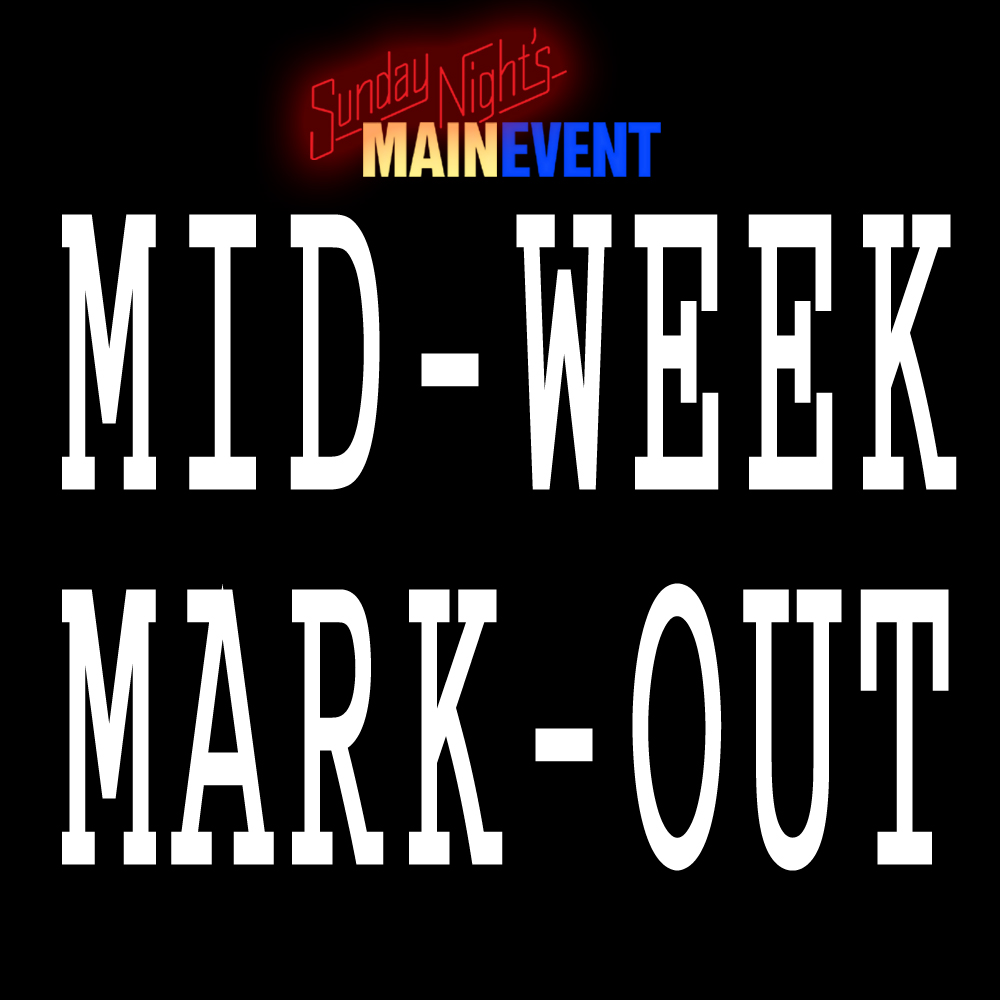 This is a sample of the MidWeek MarkOut podcast that is normally a patreon exclusive.
To take part in a future episode please sign up at Patreon.com/SNMEradio
Jason is joined by three listeners to shoot the shit about the current wrestling scene.
In this edition Jason welcomes Andre from Edmonton, Kyle from West Virginia and Brandon from South Carolina:
Topics:
- Do wrestling fans care about Tyson Fury?
- WWE potential PPV deal with ESPN+
- RAW in Winnipeg
- Is Drew McIntyre a good babyface?
- Goldberg vs. Reigns & lapsed fans.
- Cody Rhodes vs. MJF
- AEW vs. WWE theme songs
- AEW live show experience
- who is AEW's exalted one?