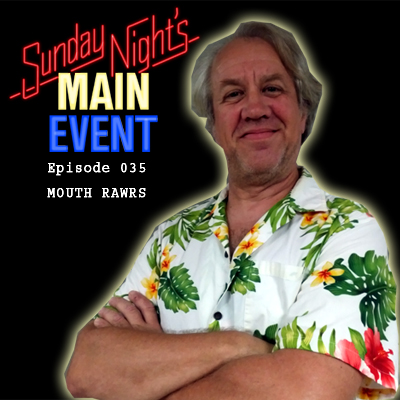 Dan The Mouth Lovranski joins Jason live in studio to chat about a dismal week on WWE TV.
MLW President Court Bauer stops in to chat about the MLW Fusion: LIVE special that will be taking place on December 14th and also gives details on where MLW fits in as WWE and ROH try to sign away all the independent talent on the market.
Dave Meltzer discusses WWE's new talent restrictions, details on Walter's contract, WWE TLC, Impact's lack of TV deal, and the wrestling climate leading up to the start of 2019
Plus Turnbuckle Trivia and your feedback!