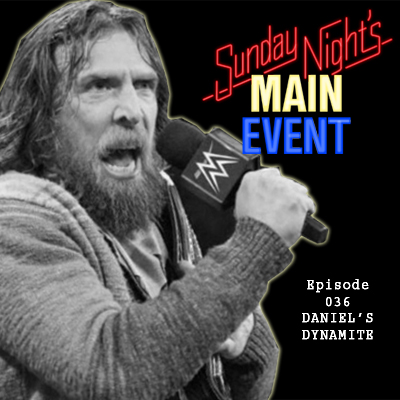 A closer look at the drastic character change of Daniel Bryan from "Yes Man" to "Extreme Environmentalist" as well as the stagnation of Dean Ambrose.
Todd Martin and Nug Nahrgang converge in the triple threat to talk about the surplus of heel turns the WWE has scripted in 2018.
Dave Meltzer joins the show to look back at the passing of The Dynamite Kid Tom Billington and Larry "The Axe" Hennig and their impact on the wrestling industry.
And Dan "The Mouth" Lovranski hopes to redeem himself in another Six Pack Challenge as he and Jason wager beers as they
preview WWE's TLC PPV.  
Plus Turnbuckle Trivia and your feedback.