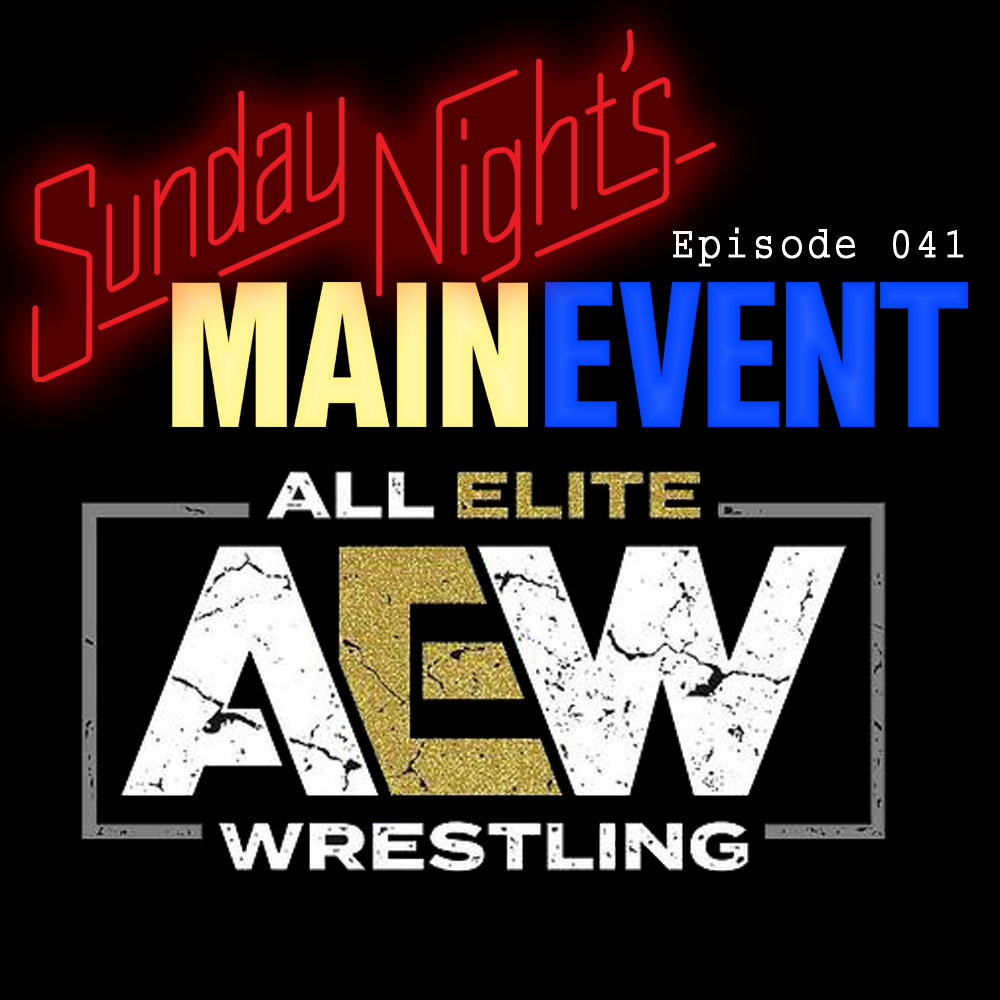 Coming off Tuesday's ALL ELITE WRESTLING press conference, Jason breaks down the good, the bad and the ugly of the event.
Dave Meltzer returns for the Wrestling Observer Insider, Podcast pundits Mike Sempervive (Wrestling Observer Live) and Brian Fritz (Between The Ropes) join Jason for the Triple Threat, and Bartender Dave rounds out the cast to chat NXT UK Takeover Blackpool. 
Plus another match in the Turnbuckle Trivia tournament and your audio feedback!