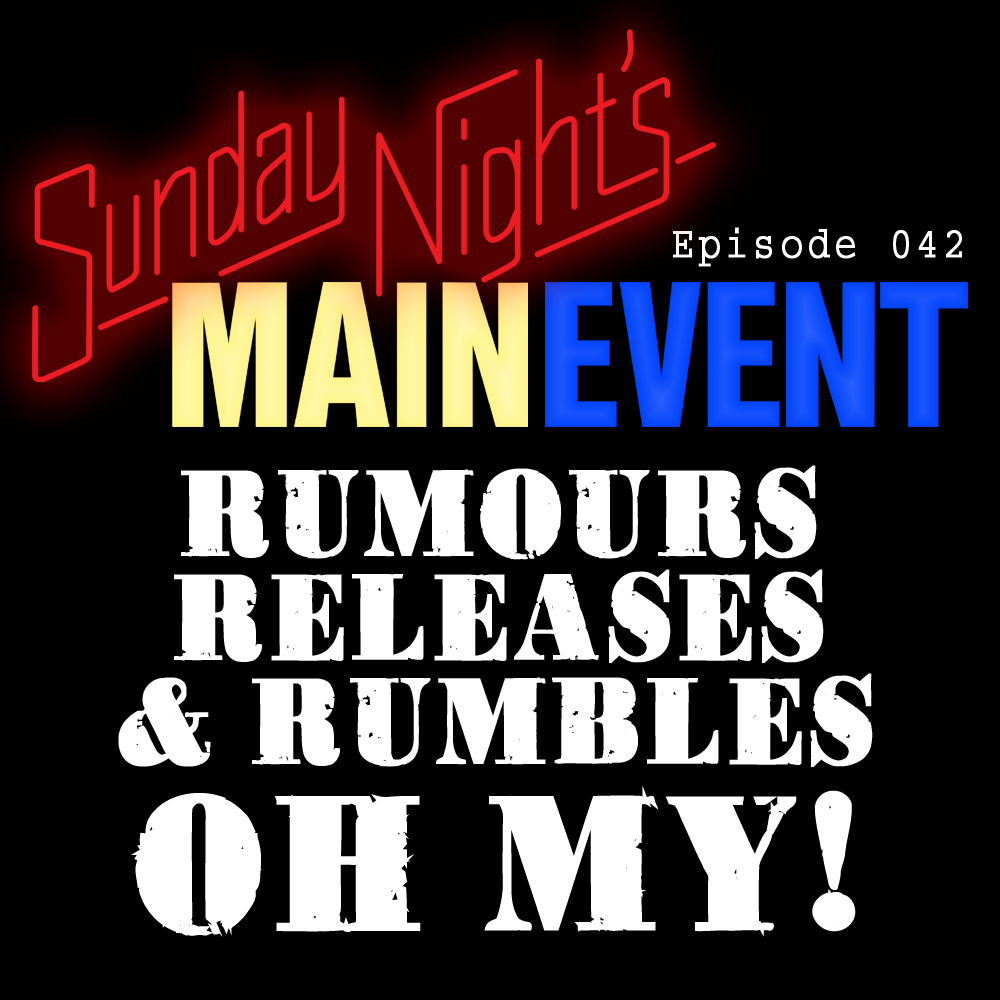 The AEW butterfly effect continues to be felt as it's been a week filled with rumoured releases and contract controversies.
Dave Meltzer joins the show in the first hour this week to try to sift through the gossip to get to the bottom of what's really going on with The Revival, Mike & Maria and Dolph Ziggler.
An extended chat about the WWE's programming direction as shades of the Attitude Era find their way back onto television with the Alexa Bliss dressing room segment and the Mandy Rose hotel storyline.
It's an all aftermath Triple Threat this week as Nug Nahrgang and Jimmy Korderas look back and the NXT (lack of) introduction for recent call-ups and look forward to next week's Royal Rumble.
Plus, Dan "The Mouth" Lovranski joins Jason to make his predictions for The Royal Rumble in another edition of the 6-pack challenge.
Along with another tournament edition of Turnbuckle Trivia and your feedback it's a jam packed show!