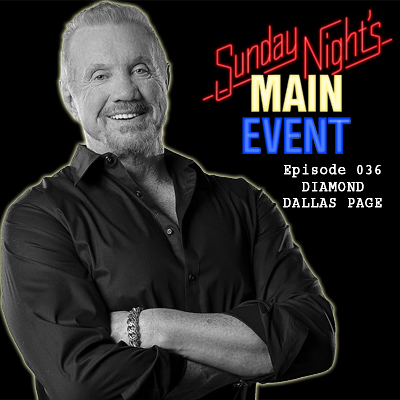 Jason welcomes Diamond Dallas Page to chat about his new book "The Art Of Owning It", plus they chat about his appearance in Cody's corner at All In as well as his potential involvement with All Elite Wrestling.
Dave Meltzer provides insight on the Dean Ambrose situation an the release of Hideo Itami.
Slam Wrestling's Bob Kapur and BodySlam.net's Cassidy Haynes join Jason for the Triple Threat to chat the road to Wrestlemania and Ronda vs. Becky vs. Charlotte.
Plus another second round match-up in the Turnbuckle Trivia Tournament and your feedback.
It's a busy show that you don't wanna miss!