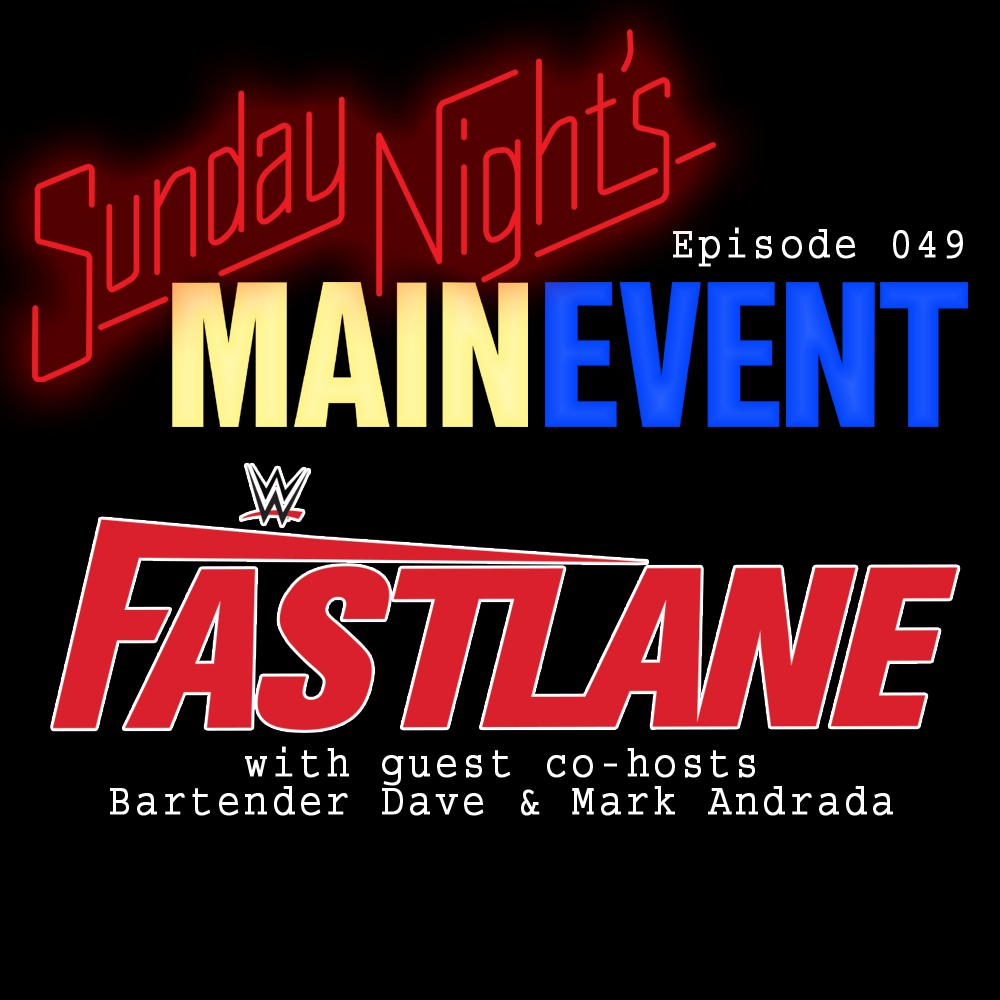 Bartender Dave and Mark Andrada join Jason Agnew live in studio to recap and review the twists and turns of a very bizarre WWE Fastlane PPV.
The guys take your calls and also chat with Dave Meltzer about the show and take a quick look back at the careers of King Kong Bundy, The Destroyer Dick Beyer and Wally Yamaguchi.
Plus another Quarter-final of Turnbuckle Trivia and lots of listener phone calls!