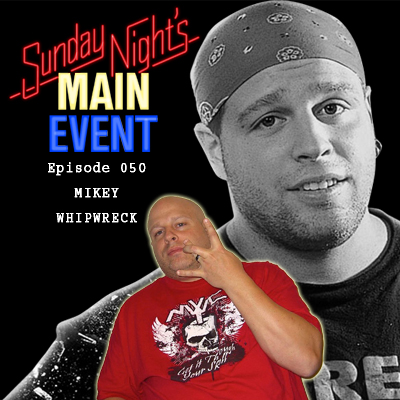 Mikey Whipwreck joins Jason to reminisce about this time in ECW, his work with Tajiri and the Sinister Minister, the state of teh industry today and his upcoming appearance at Greektown Wrestling in Toronto.
Jimmy Korderas (Aftermath) and Mike Sempervive (Wrestling Observer Live) join Jason in the Triple Threat to chat about the build to Wrestlemania and Kurt Angle's potential opponent in his retirement match.
Dave Meltzer provides insight on Triple A's relationship with AEW and the Young Bucks vs. Lucha Brothers feud.
Plus a St. Patrick's Day edition of Turnbuckle Trivia and lots of your audio feedback!