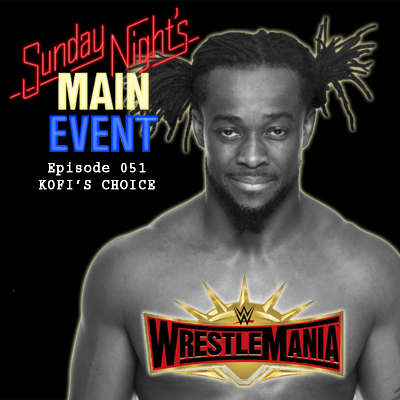 With only two weeks til Wrestlemania 35, Jason runs through a gauntlet of guests!
The Triple Threat consists of Todd Martin (PW Torch) and Nug Nahrgang (Aftermath) to chat the overbooking of the Kofi Kingston angle and why Braun Strowman is now a comedy character.
Dave Meltzer provides the insider track on the UFC / ESPN deal, and the New Japan Cup.
Dan "The Mouth" Lovranski previews the NJPW / ROH Madison Square Garden Show as well as provides his thoughts on the Shane McMahon / Miz angle.
Plus the final Turnbuckle Trivia quarter-final and your audio and written feedback about the proposed Kurt Angle / Baron Corbin match.