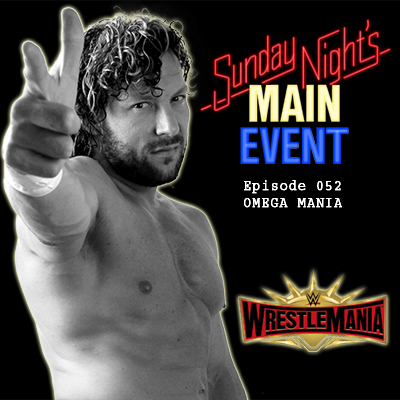 Kenny Omega is our special guest this week as he sits down one on one with Jason Agnew to chat about the TSN documentary OMEGAMAN: A Wrestling Love Story.  Plus his thoughts on creative input from wrestlers, the role of heels and babyfaces in modern day wrestling, and character development.
Dave Meltzer provides his insight on the booking of Wrestlemania 35 and the Connor McGregor sexual assault allegations.
The Triple Threat features Andrew Zarian (MatMen Podcast) and Larry Csonka (411mania) who discuss their coverage of Wrestlemania, what they expect and predict for the main event matches on the card.
Plus both of the semi-final match-ups in the Turnbuckle Trivia Tournament and the first ever game of "Name That Wrestling Theme"!
As well as your audio and written feedback