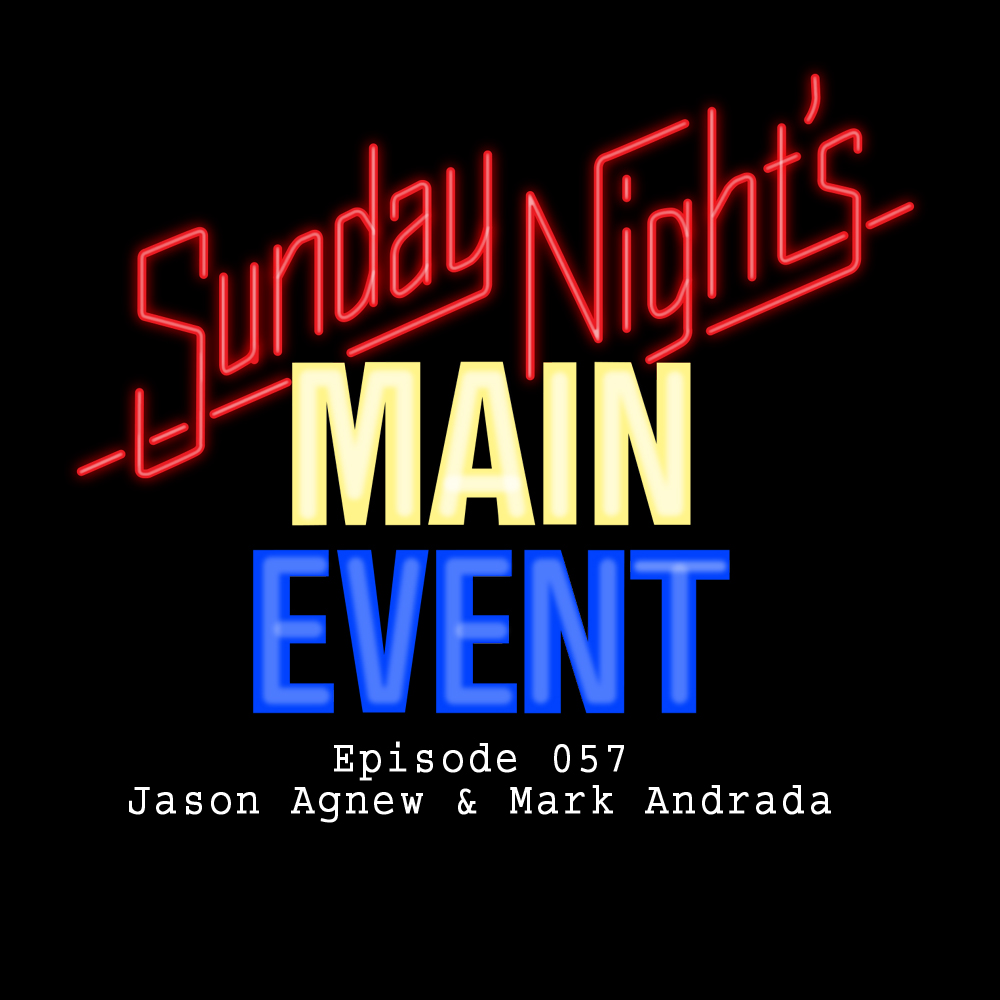 Jason Agnew is joined in studio by Mark Andrada to chat about the Dean Ambrose / Jon Moxley viral video, and look ahead to WWE's lack of push for Money in the Bank.
Joe Aguinaldo from All Elite Weekly drops by to chat AEW.
Dave Metlzer provides an update on The Revival, Brock Lesnar, Bill Goldberg, and a new generation of Von Erichs hitting the mat.
Plus Turnbuckle Trivia and your feedback!