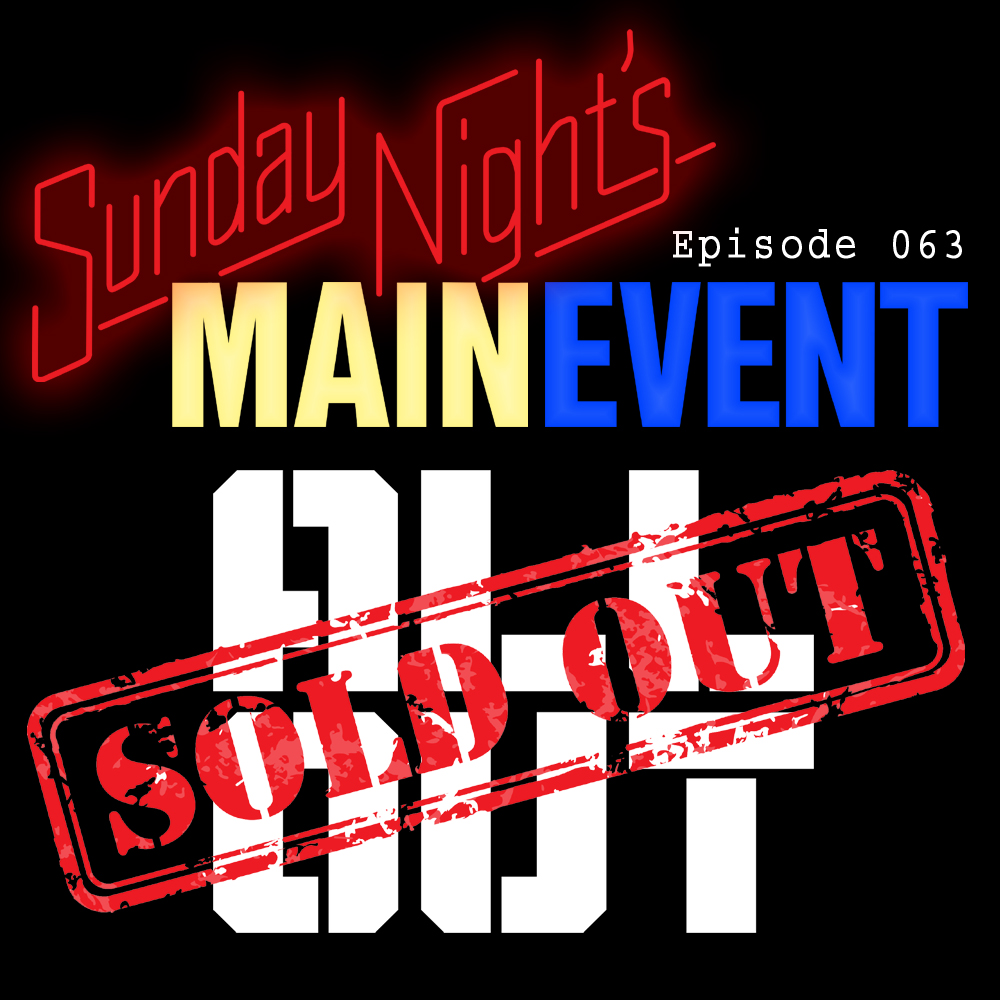 Mark Andrada co-hosts with Jason Agnew to tell his story of attempting to purchase tickets to AEW's Sold Out show. Plus the guys take a look back at the week in WWE TV including thoughts on the US Title pursuit, and possible Bray Wyatt re-debut.
Dave Meltzer provides insight on AEW economics in the Wrestling Observer Insider, Tony Khan on Stone Cold's podcast, Las Sullivan's injury and details on Mike and Maria resigning with WWE.
Dan "The Mouth" Lovranski drops by for a 6-pack challenge rematch with Mark Andrada, and the first ever "jobber" edition of Turnbuckle Trivia!