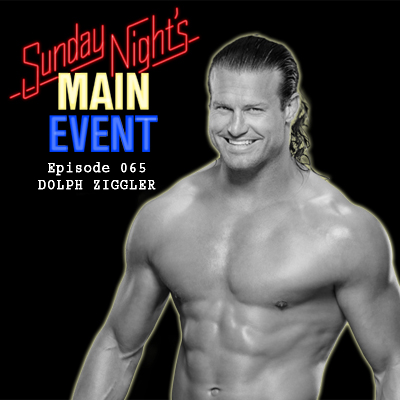 It's been a very busy week in wrestling news as Paul Heyman and Eric Bischoff are back working in WWE creative as the respective heads of RAW and SmackdownLIVE.
Dave Meltzer joins the show in the first hour to discuss why these decisions were made and what effect they will have on the current WWE product.
Dan Lovranski joins the show to discuss and review AEW: Fyter Fest and the fallout and controversy surrounding the Shawn Spears unprotected chair shot that busted open Cody Rhodes.
And finally Dolph Ziggler joins the show to chat about his upcoming comedy show in Toronto on SummerSlam weekend and also discusses his recent return to WWE and his future with the company.
Plus Turnbuckle Trivia and your feedback... this show is PACKED!