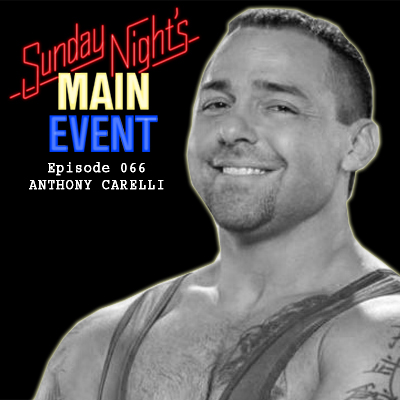 Mark Andrada returns to join Jason live in studio to chat about the every changing booking strategy of WWE.
Dave Meltzer joins the guys to chat the NJPW G1 Dallas card.
The former Santino Marella, Anthony Carelli joins Jason to discuss WWE character evolution as well as the Eric Bischoff and Paul Heyman hirings.
Plus a "baby" edition of Turnbuckle Trivia and this week's wrestling news!