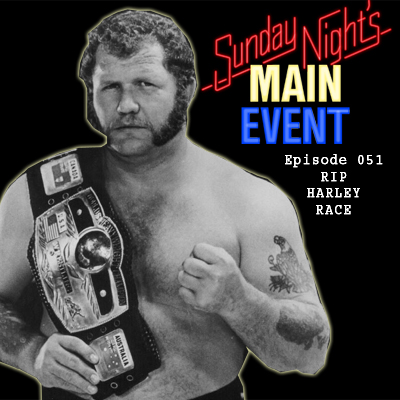 Jason Agnew is joined by Bartender Dave to look back at this week on WWE TV and share their thoughts on the return of Trish Stratus, Kofi Kingston / Randy Orton angle from a real life beef, Uso's dropping the tag titles.  The guys also look ahead to SummerSlam, Roman Reigns mystery assailant, and the booking of Natalya and Becky Lynch.
Dan "The Mouth" Lovranski joins the show to take a look back at the career of the legendary Harley Race.
Dave Meltzer provides more details on the return of Bill Goldberg at SummerSlam and yet another ticket sell-out for AEW.
Plus a retro-SummerSlam edition of Turnbuckle Trivia.