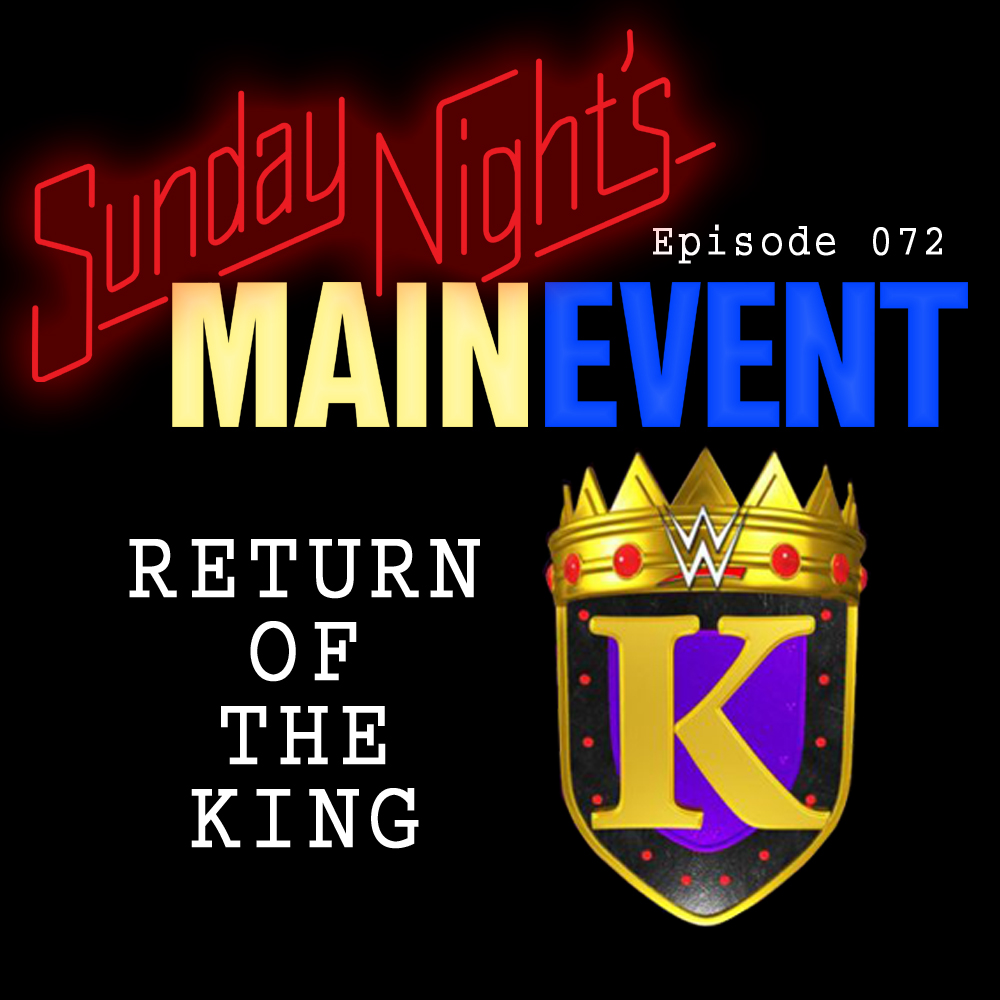 Jason is joined by Mark Andrada in studio to chat about the WWE's King of the Ring announcement, Sasha Banks return, Mark's LIVE Smackdown experience, a look at the Road to ALL OUT vignettes, and Mark's obsession with Randy Orton.
Dave Meltzer stops by to share details on NXT moving to the USA Network, as well as the future of Daniel Cormier after his loss to Stipe Miocic.
Plus a special in-studio edition of Turnbuckle Trivia featuring two patrons.