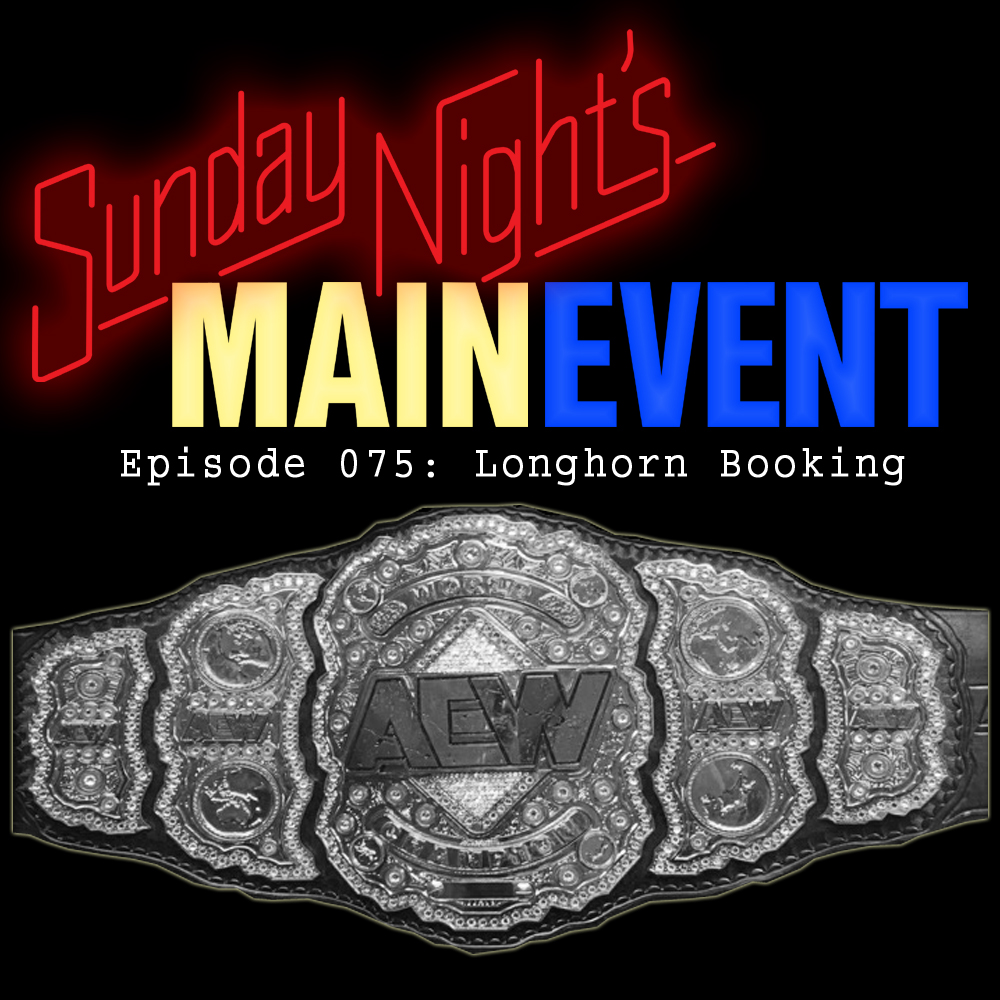 Jason is solo this week to discuss one of the best non-booked angles in wrestling history, Chris Jericho losing the AEW Championship!
The Triple Threat segment returns with guests Jimmy Korderas (former WWE referee & Sportnet Aftermath co-host) and Todd Martin (PW Torch, Sherdog, LA Times).
Dave Meltzer provides insight on the massive juggling of the WWE writing staff, the upcoming draft and UFC 242.
It's Bartender Dave vs. All Elite Weekly's Joe Aguinaldo in the Six Pack Challenge as we preview WWE's Clash of Champions PPV coming up next week.
Plus Turnbuckle Trivia, the news of the week and a rare Agnew rant with a warning to AEW about self-promotion tactics.