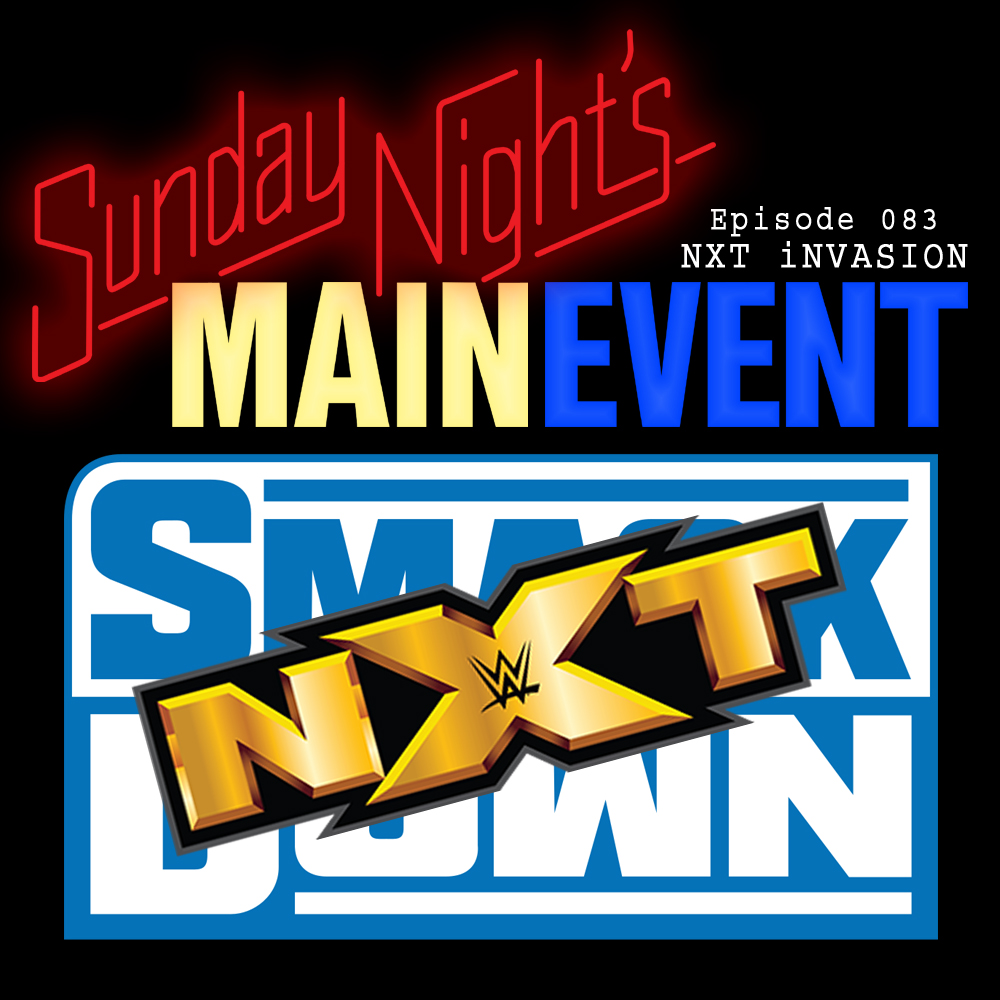 It's been a crazy 72-hours in the WWE.... first things first Dave Meltzer joins the show to give a detailed report on how and why the WWE performers and crew were held up in Saudi Arabia after Crown Jewel, thoughts on the WWE 3rd quarter financials, NXT Invasion of Smackdown and the Jordan Myles Tshirt situation.
Mark Andrada joins Jason in studio this week and the guys gleefully go through Smackdown segment by segment to break down all the excellent decisions in a fascinating and fresh Friday night program.
In hour 2 we take a look back on AEW's tag tournament and the Chris Jericho & Cody Rhodes contract signing and then look forward to next week's Full Gear PPV.
Plus an NXT fueled edition of Turnbuckle Trivia, details on the upcoming tournament and Survivor Strikes comedy show, and your feedback.