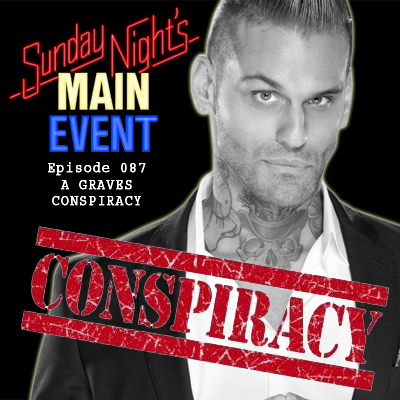 Jason Agnew is joined by Mark Andrada in studio and the guys dive deep into the Corey Graves / Mauro Ranallo situation and conspiracy theory.
Plus a deep dive into the Bray Wyatt / Daniel Bryan angle, The Wednesday Night War, Chris Jericho's Thanksgiving "Le Champion" Thank You celebration, and why is NWA Powerrr copying Impact while Impact is copying NWA Powerrr????
Dave Meltzer gives an update on Mauro Ranallo, the rationale behind the Seth Rollins heel turn and at quick look at UFC 2020.
Plus Turnbuckle Trivia and your feedback.