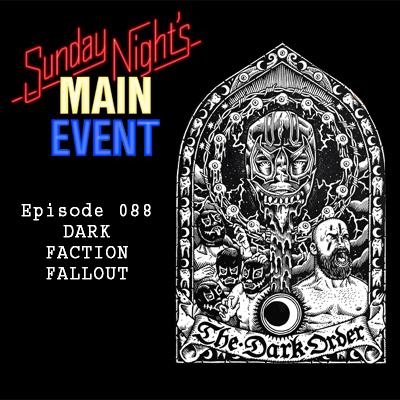 Jason is solo this week to recap the week in wrestling news and then provide his thoughts on the mounting issues in AEW including far too many dark factions and how they have potential to effect main event angles.
The Triple Threat segments returns featuring Todd Martin (PWTorch.com) and Sean Ross Sapp (Fightful.com) to discuss how dog food does not make for a good build to a TLC match, the Wednesday night war, and when is the right time to pull the trigger on Keith Lee and Rhea Ripley.
Dave Meltzer provides insight on Dio Madden being replaced as a RAW commentator, Wednesday Night ratings, NWA's Into The Fire PPV and what the future may hold for Alberto Del Rio.
Greg Oliver from SLAM Wrestling chats his new book The Storytellers: From the Terrible Turk to Twitter.
Plus a John Morrision edition of Turnbuckle Trivia and your feedback.