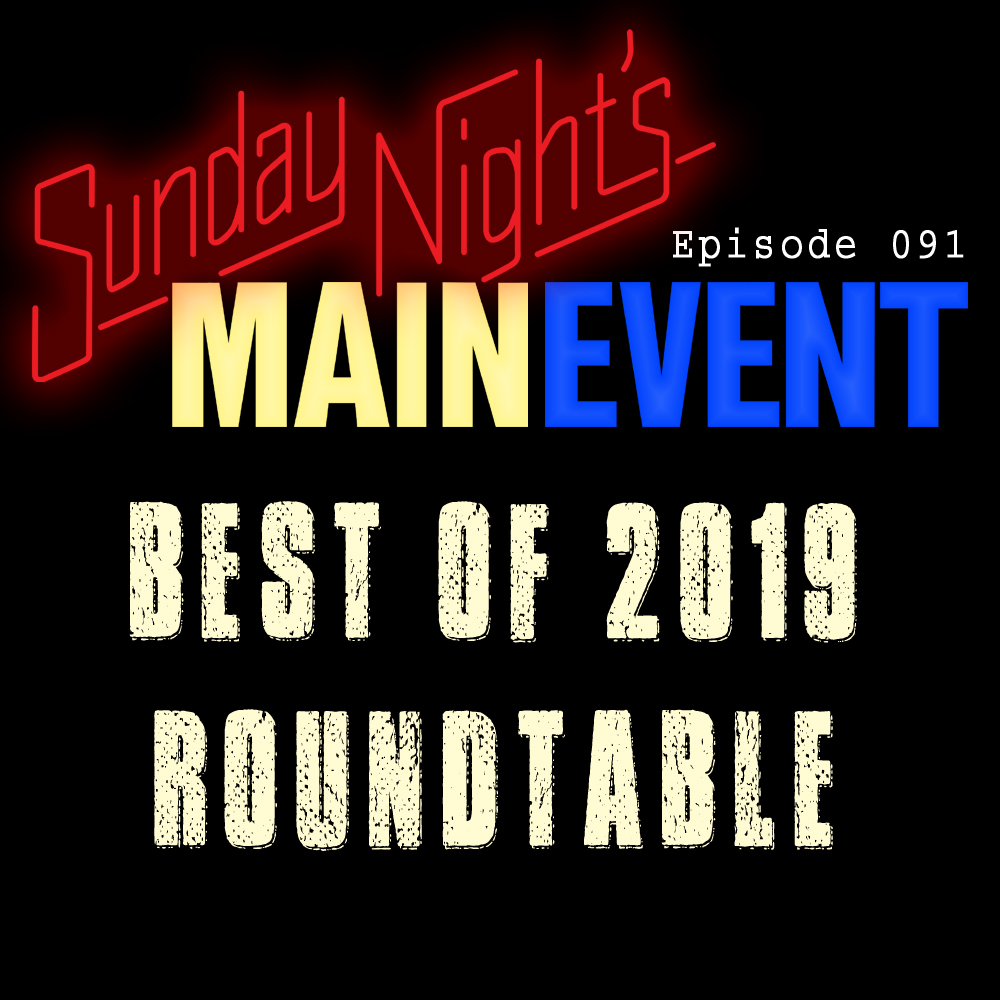 For the first time ever the entire SNME crew is live in studio to give their picks for the BEST OF 2019 in Pro-Wrestling!
Jason Agnew is joined by Dan "The Mouth" Lovranski, Joe Aguinaldo, Bartender Dave, and Mark Andrada to share their picks on all that was good this year in and around the squared circle.
Plus, we reveal your picks in the 2019 Patron's Choice survey.