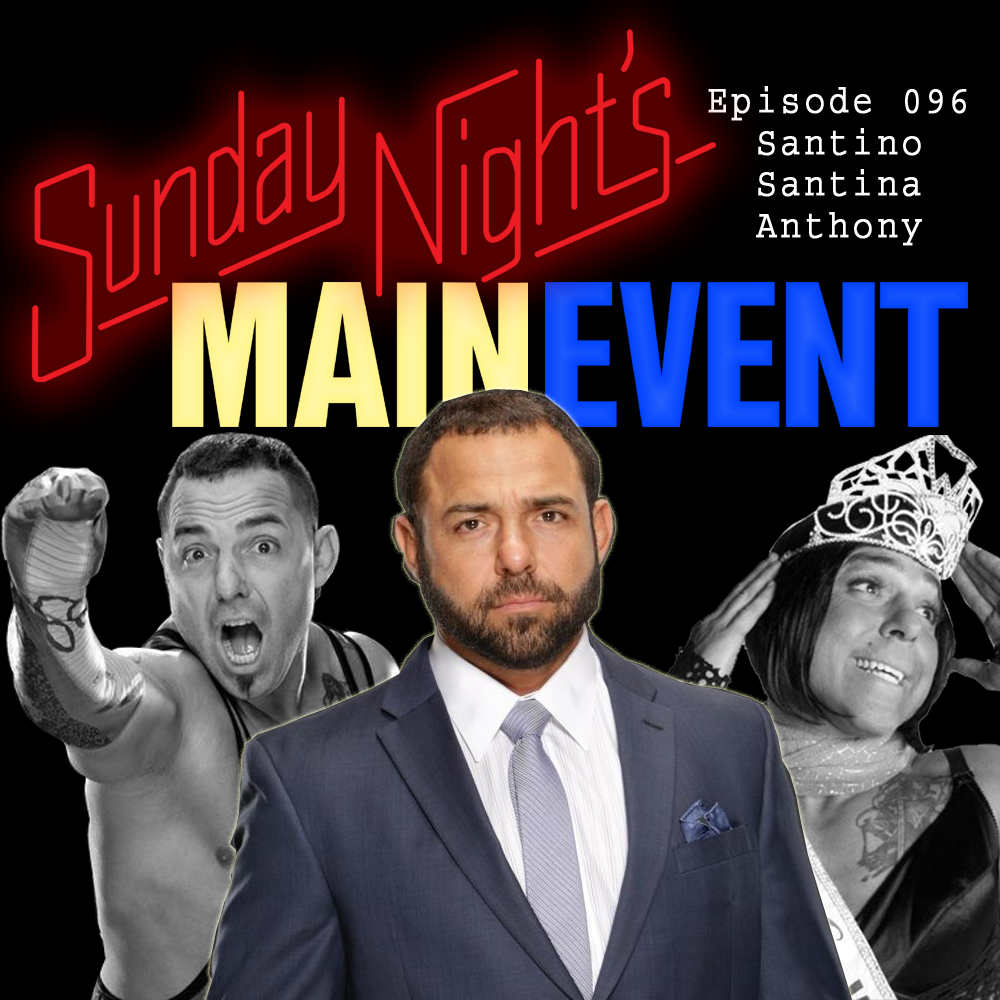 One week removed from his appearance at the Royal Rumble Anthony Carelli joins Jason to chat about how and when he was contacted about making the appearance, the subsequent social media backlash for appearing as his "Santana Marella" character and the reason why he's currently in Columbia preparing to have stem cell treatments on his back in hopes of making a return to the ring.
Plus, Jason is joined in studio by Bartender Dave to chat about WWE Royal Rumble fallout and look ahead to potential Wrestlemania match-ups including the Edge vs. Randy Orton program, Drew McIntyre taking out Brock Lesnar and Charlotte potentially taking on Rhea Ripley for the NXT Championship.
Dave Meltzer stops by to chat about the WWE Executive shake-up and drastic drop in the WWE stock price, as well as another match-up in round 3 of the Turnbuckle Trivia tournament.