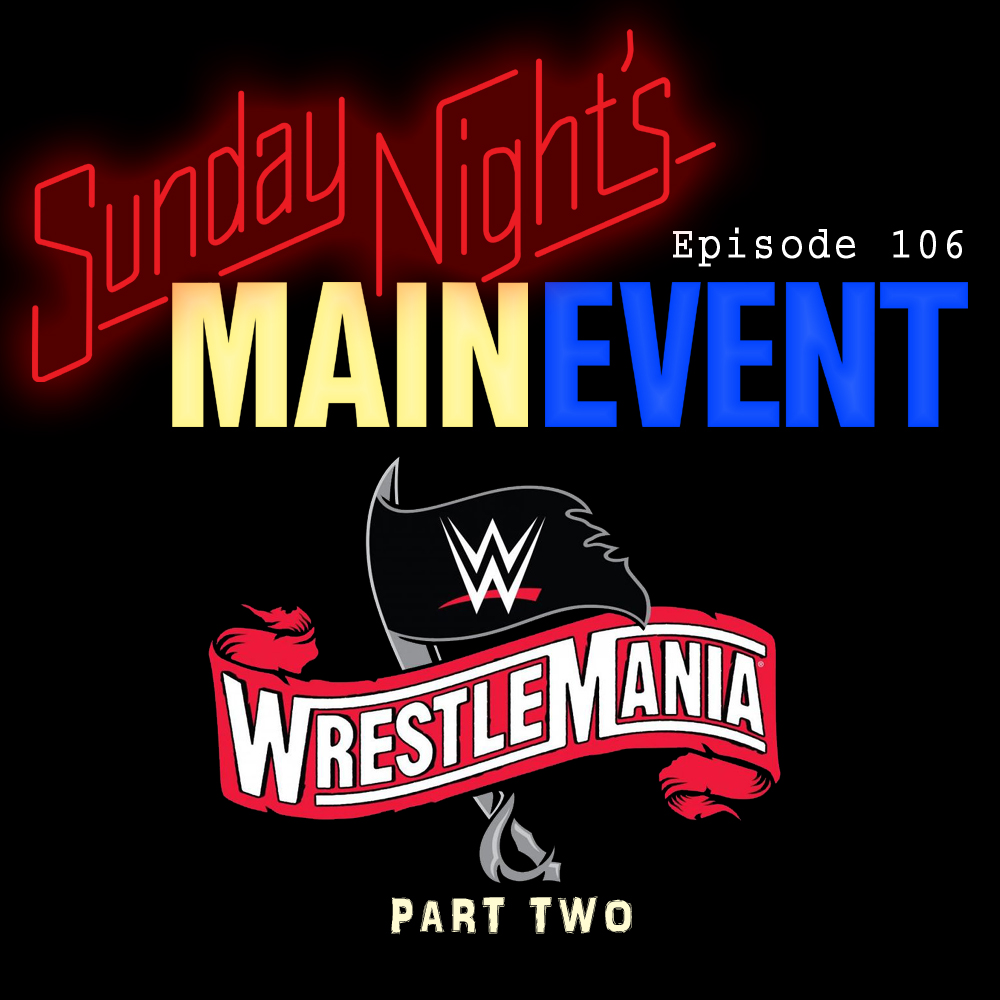 Firefly Funhouse Match: Love it or Hate it? Jason Agnew and Dan "The Mouth" Lovranski DO NOT see eye to eye on this match! What do you think?
The guys review night two of the Wrestlemania 36 presentation including an excellent opening match and an awful Edge vs. Orton match.
Dave Meltzer joins the show, plus The Turnbuckle Trivia GRAND CHAMPION is crowned!