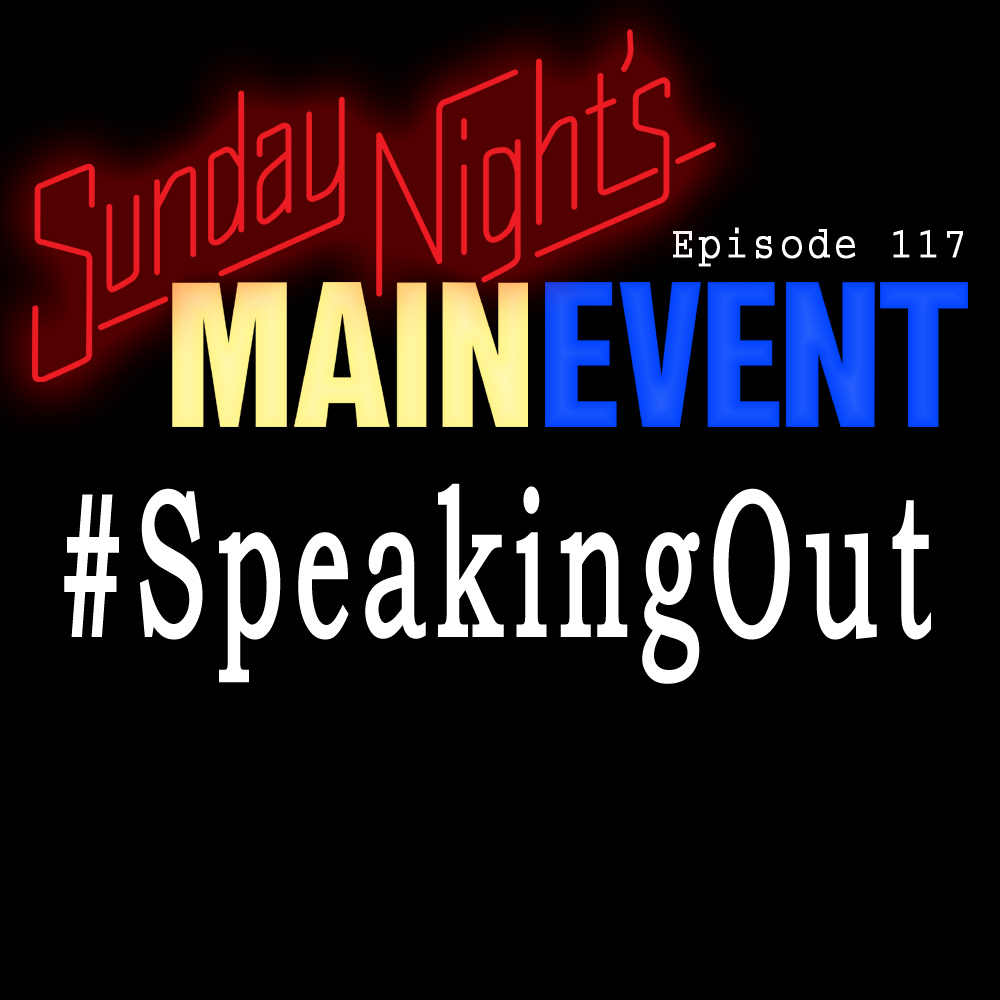 The wrestling world was rocked this week with allegations of sexual assault and sexual harassment against numerous performers in many if not every wrestling organization spawning the #SpeakingOut hashtag.
Jason spends the first hour trying to lay out the week's timeline of assault allegations, plus deal with the WWE's anti-face mask attitude amidst Florida's second wave of COVID-19.
Dave Meltzer joins the show to delve deeper into all the news stories. 
A Father's Day edition of Turnbuckle Trivia.
The second hour of the show is co-hosted by Mark Andrada and deals exclusively with wrestling story lines and TV reports.