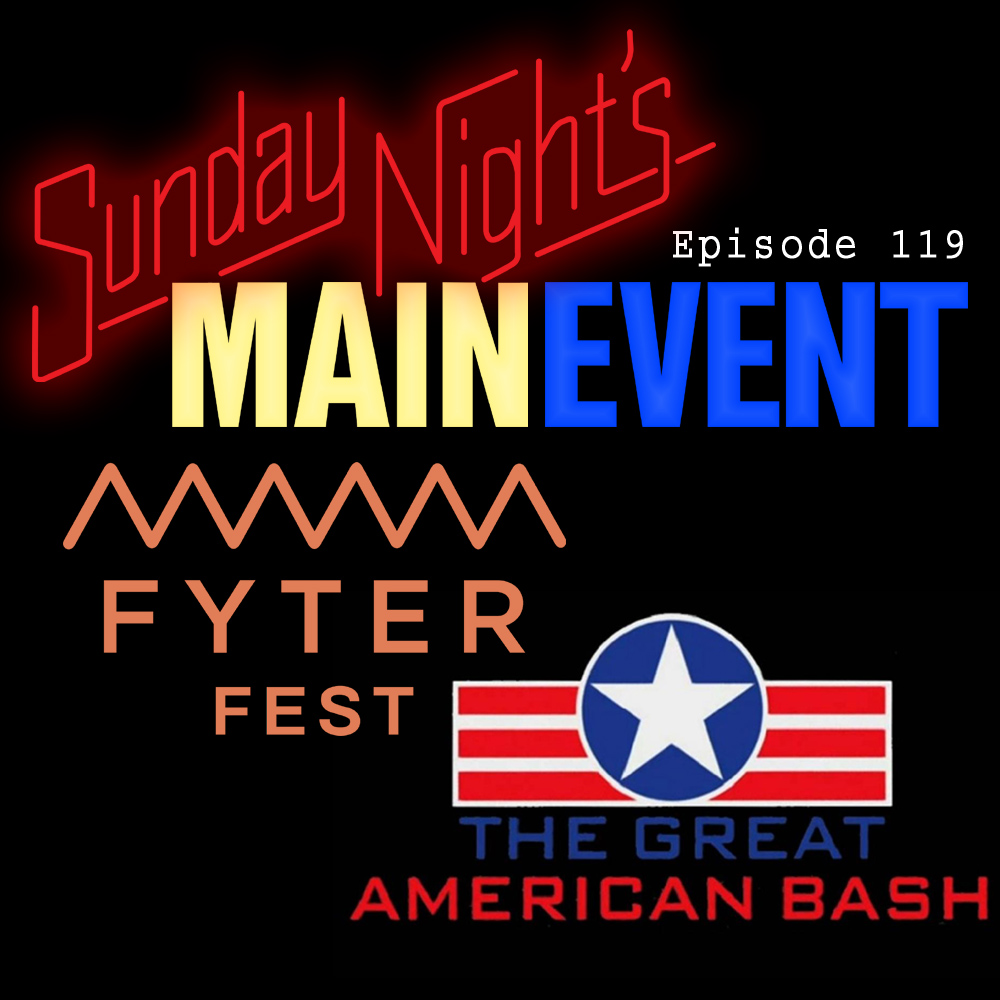 The Wednesday night war hit's it's new apex and Jason Agnew loves it!
Jason breaks down all the news of the week, then welcomes in Dave Meltzer for a more indepth look in the Wrestling Observer Insider.
Dan Lovranski joins the show for a look back at the career of the late Killer Tim Brooks.
Bartender Dave co-hosts hour 2 of the program to take a look back at the entire week of wrestling TV
Plus, a very July 4th edition of Turnbuckle Trivia.