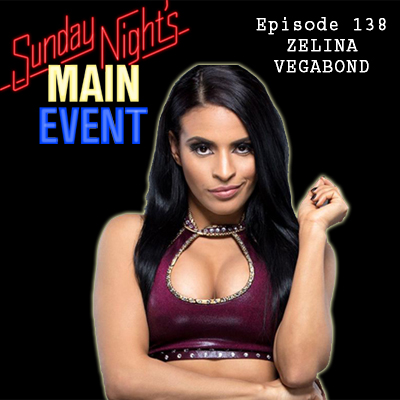 Jason Agnew breaks down the week in wrestling news including the biggest story of the week, WWE's release of Zelina Vega due to her protest to their new 3rd party social media policies.
Dave Meltzer joins the show to chat about the ramifications of this decision amidst teh changing political power in the United States, plus speculation on Shaquille O'neal's potential role in AEW and an inside look at the new season of Dark Side of the Ring.
In the second hour, Jason is joined by Old F#ck Joe Aguinaldo to chat about AEW's Full Gear fallout, the continuing great work of Pat McAfee, and a preview of next week's Survivor Series.
Plus a Jeopardy themed Alex Trebek tribute on this week's edition of Turnbuckle Trivia.