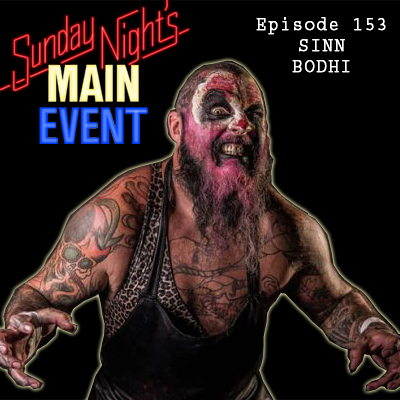 With Zoey Stark hitting the NXT main stage, this week we welcome her trainer SINN BODHI.
Jason Agnew chats with the man formerly known as "Kizarny" in the WWE about his work with Jake "The Snake" Roberts, his life in Las Vegas, the training of Zoey Stark, and why his run as Kizarny in the WWE was cut short.
Dave Meltzer also joins the show to chat about AEW's signing of Paul Wight aka The Big Show, AEW's use of Sting and Marty Scurll working with NJPW.
Then All Elite Weekly host Joe Aquinaldo co-hosts the second hour of the show to look at the week that was in wrestling and look ahead to Sunday's AEW Revolution PPV.