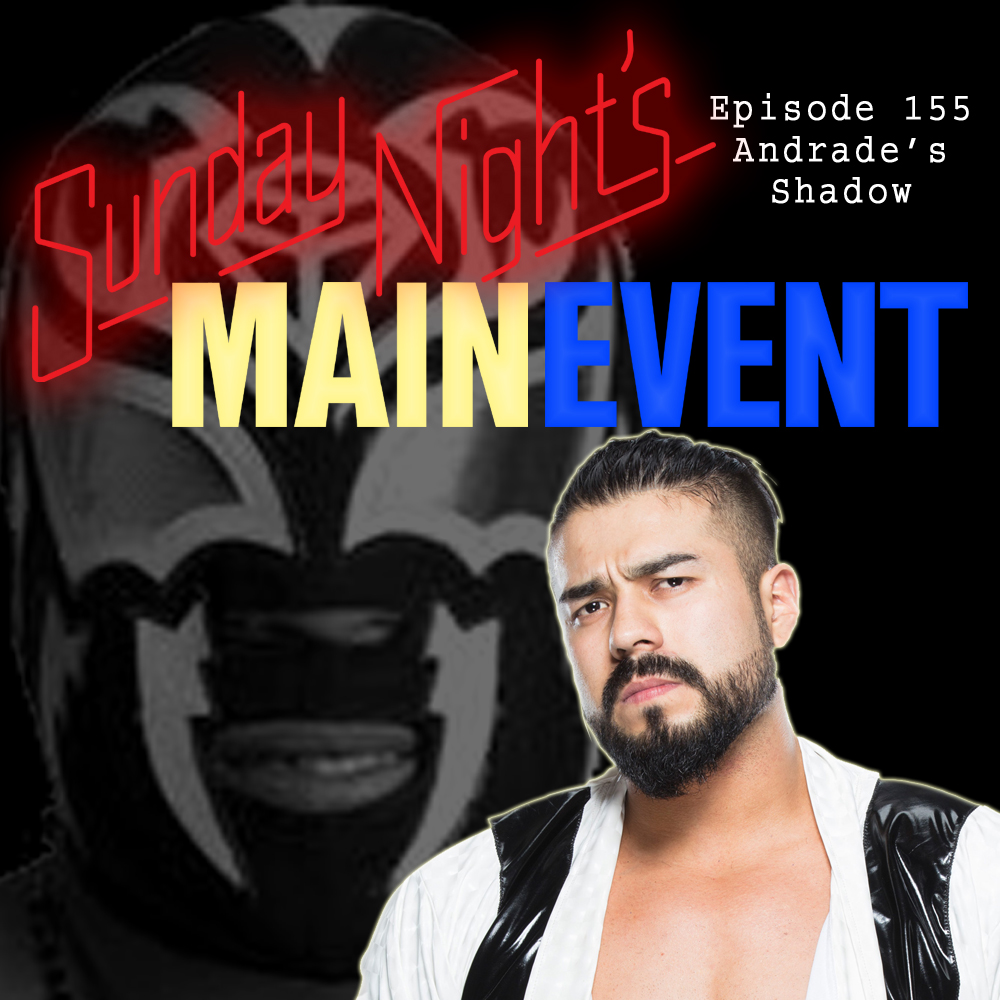 Jason Agnew delivers the wrestling news of the week.
Dave Meltzer drops in to get more indepth about Andrade asking for his release from WWE, the fallout of AEW Revolution, future of Christian Cage and the IMPACT / AEW crossover program.
Mark Andrada joins the show to discuss what should be the WWE Main Event on night #2 of  Wrestlemania: Drew McIntyre vs. Bobby Lashley or Edge vs. Roman Reigns.
Plus another quarter-final match-up in the Turnbuckle Trivia Tournament.