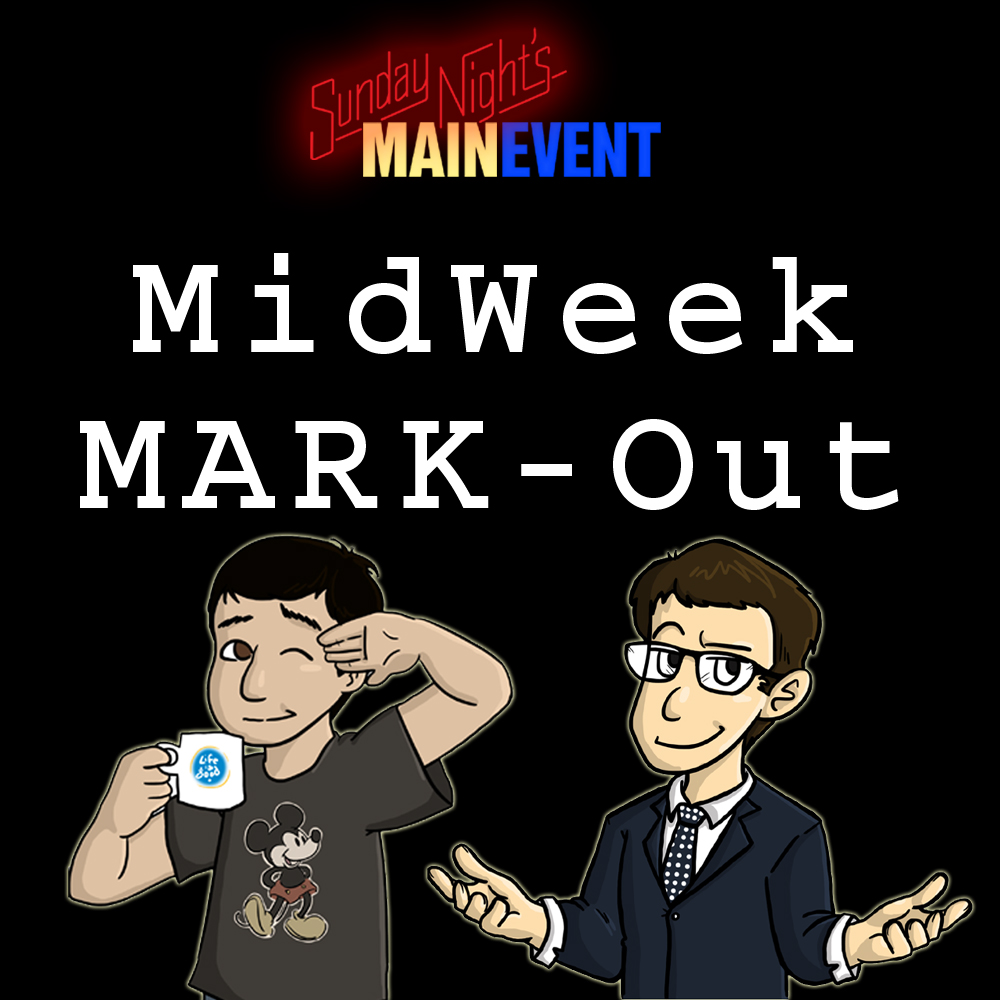 A special FREE edition of the MidWeek MARKout.
Each week Jason Agnew and Mark Andrada have a casual chat about their pop-cultured pandemic lives and also review Monday Night RAW.... this is a much more casual style podcast than our weekly radio show.  Become a patron and get this show each week Patreon.com/SNMEradio
On this week's show.
The Good: Mark and Jason spend the first half hour talking about how incredible Cobra Kai is and missed opportunities in the Star Wars saga.
The Bad: Legends RAW was terrible and disrespectful to the performers and to us watching.