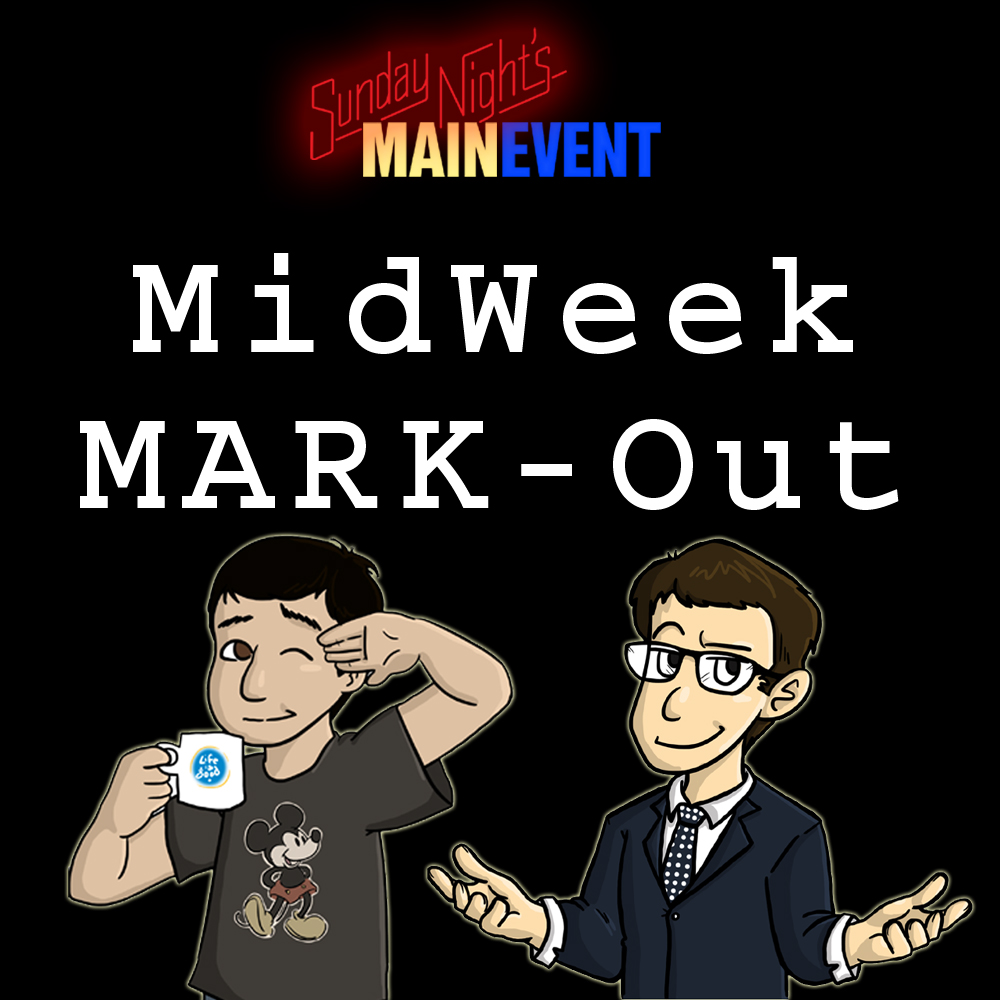 This is a special FREE episode of the MidWeek MARKout it's our weekly Monday Night RAW review featuring Jason Agnew and Mark Andrada.
This is one of our regular weekly podcasts for patrons... if you like what you hear please subscribe at Patreon.com/SNMEradio
Jason presents his full theory of how Coming 2 America has influences Professional Wrestling.
Mark orders holy water and gets a new gig making a roast?