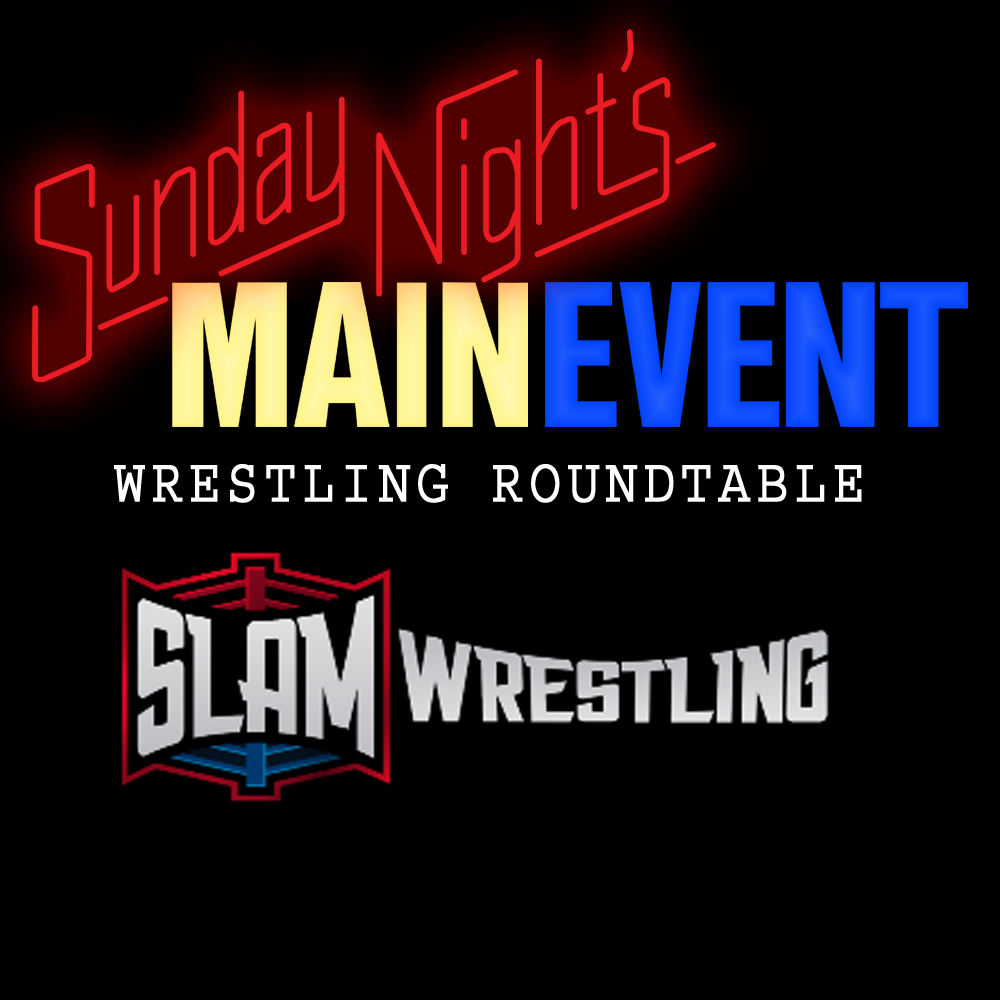 Jason Agnew is joined by SLAM Wrestling reporters Bob Kapur, Alex Robertson and Matthew McFarlin.
Topics include:
WWE RELEASES

Samoa Joe? Really?
Who else surprised us.
Where do they go? AEW can't take everyone.

Wrestlemania highlights and lowlights.
RAW did not feel like anything new.
AEW and NXT on different nights, is that good or bad for the product?
Will Drew McIntyre win the title at Backlash?