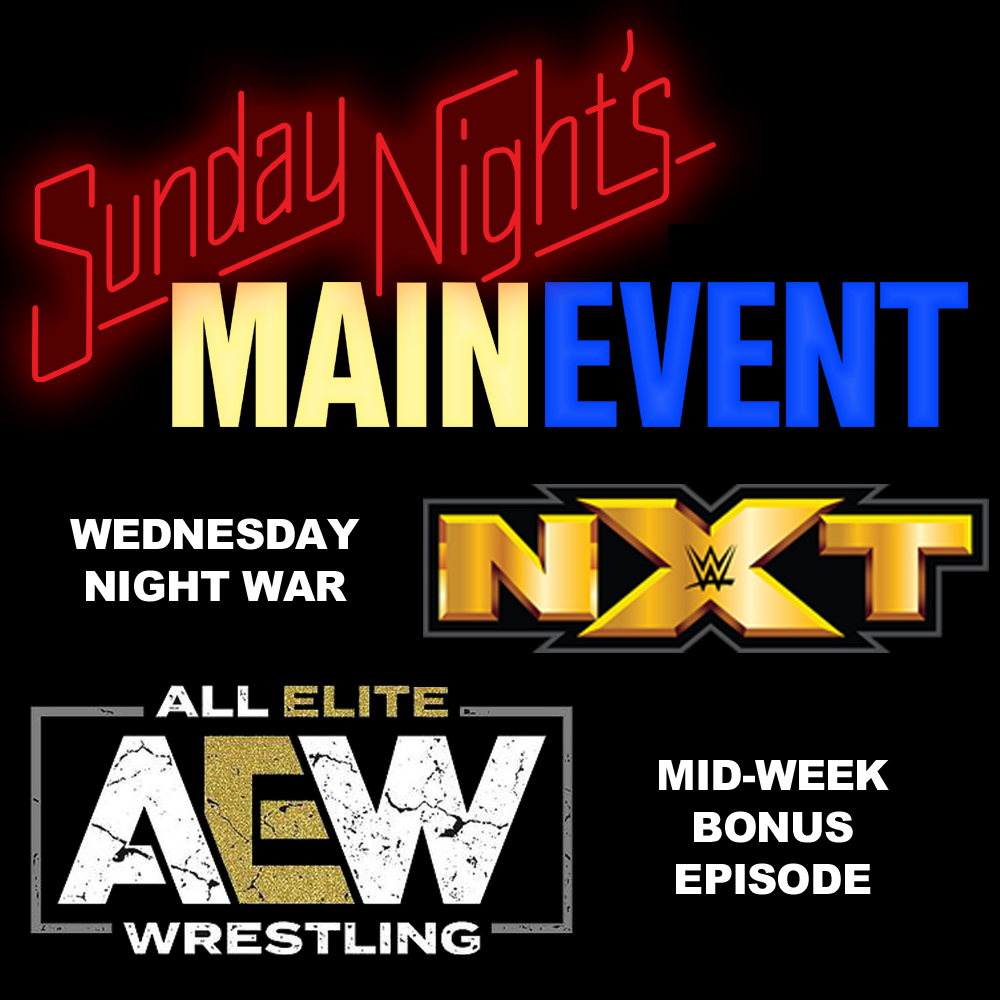 For future mid-week podcast please become a patron at Patreon.com/SNMEradio
*** BONUS EDITION ***
Wednesday October 2, 2019 was the biggest night in professional wrestling in nearly 20-years and we're here to run it down step by step and segment by segment.
Jason Agnew and Bartender Dave watched both shows simultaneously on two screens Wednesday night and weave their way through how the shows stacked up segment by segment and what they opted to focus on.
It's a fun show!  and a nice throwback to their days of Jason and Dave hosting whtsNXT on The LAW: Live Audio Wrestling.