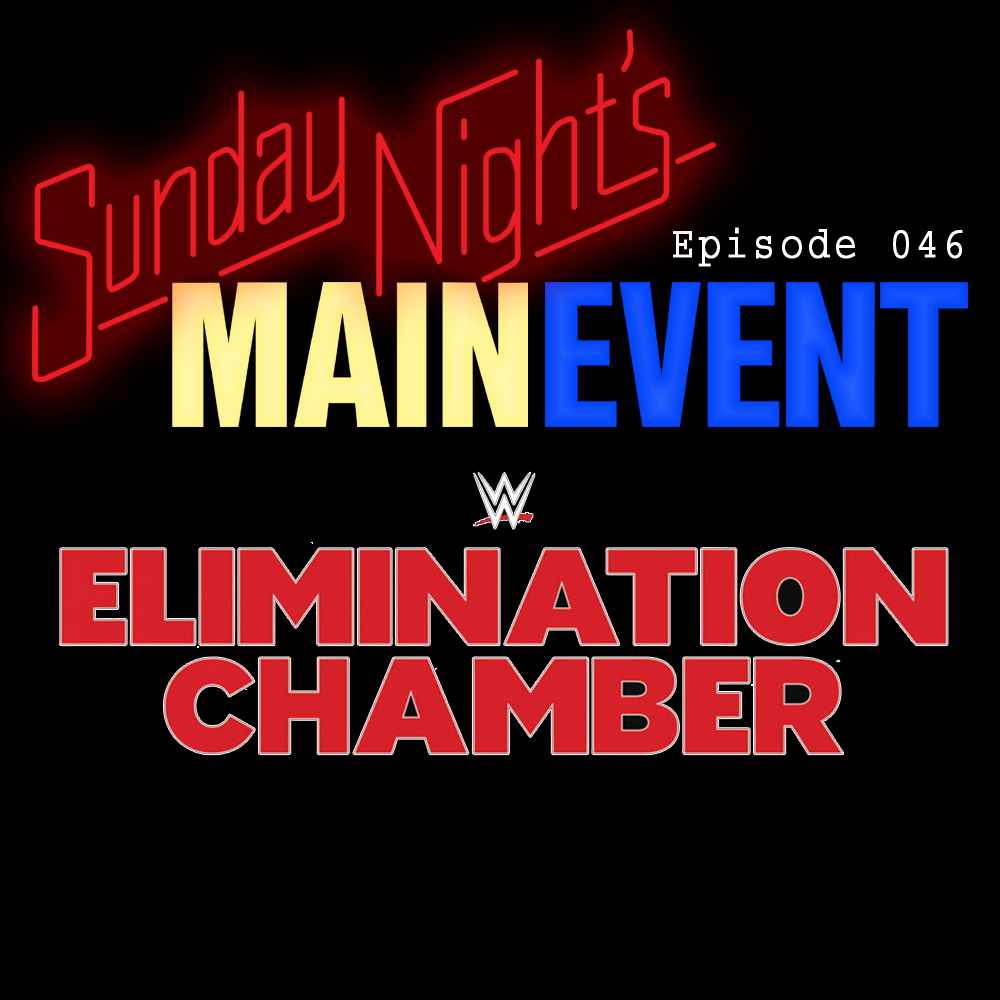 Jason Agnew and Dan "The Mouth" Lovranski rundown and review a somewhat surprising WWE Elimination Chamber PPV and take tons of listener phone calls.
Dave Meltzer gives his thoughts and also discusses the news of Jimmy Uso's run-in with the police, the Corey / Carmella drama, The Undertaker at Starcast, and the career of Perdo Morales.
Plus Turnbuckle Trivia and listener feedback.