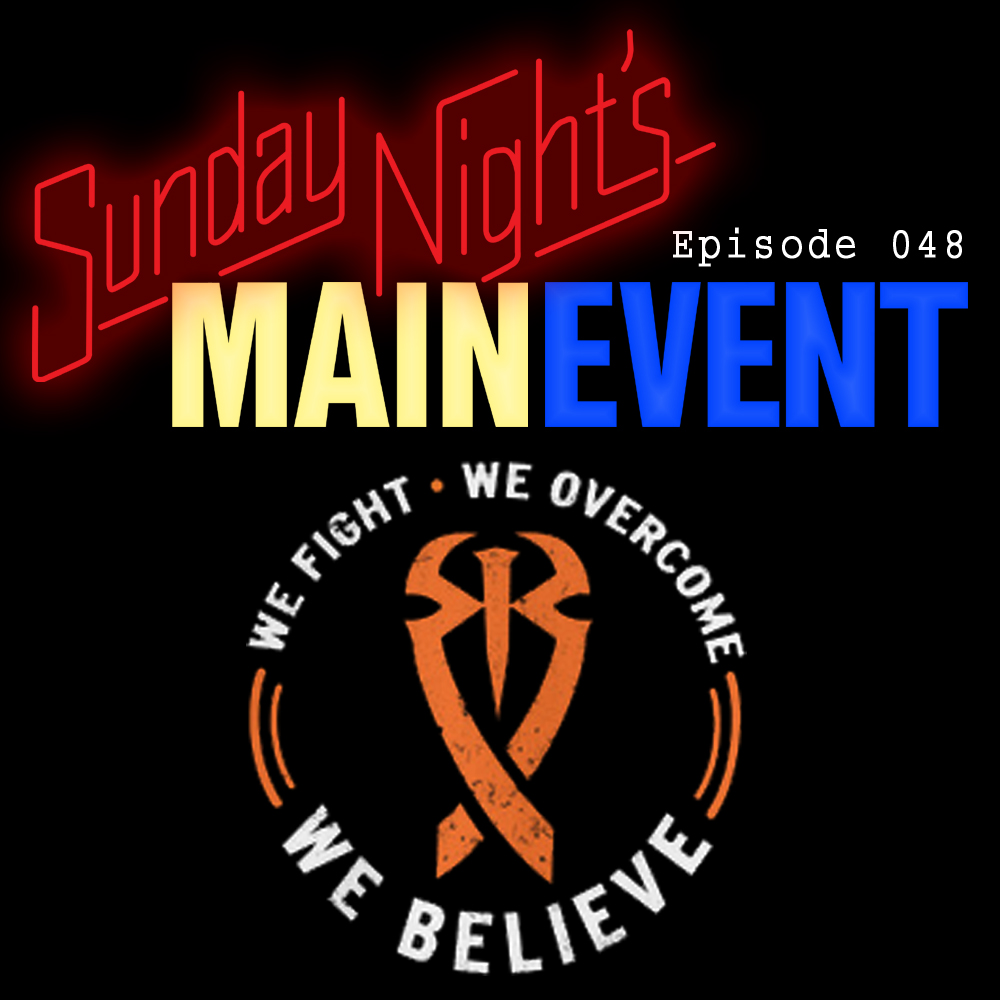 A recap of the return of Roman Reigns and Dave Batista, plus a look at the continual continuity inconsistencies in WWE story lines.
Larry Csonka from 411Mania chats with Jason about the reason he had to step back from his reporting duties for a few months, and then gives his thoughts on this week's WWE TV.
Bartender Dave pops in to take the Six Pack Challenge in prep for WWE Fast Lane next Sunday.
Dave Meltzer provides insight on UFC 235 on The Wrestling Observer Insider.
Plus the first Turnbuckle Trivia quarter-final match, and your feedback.