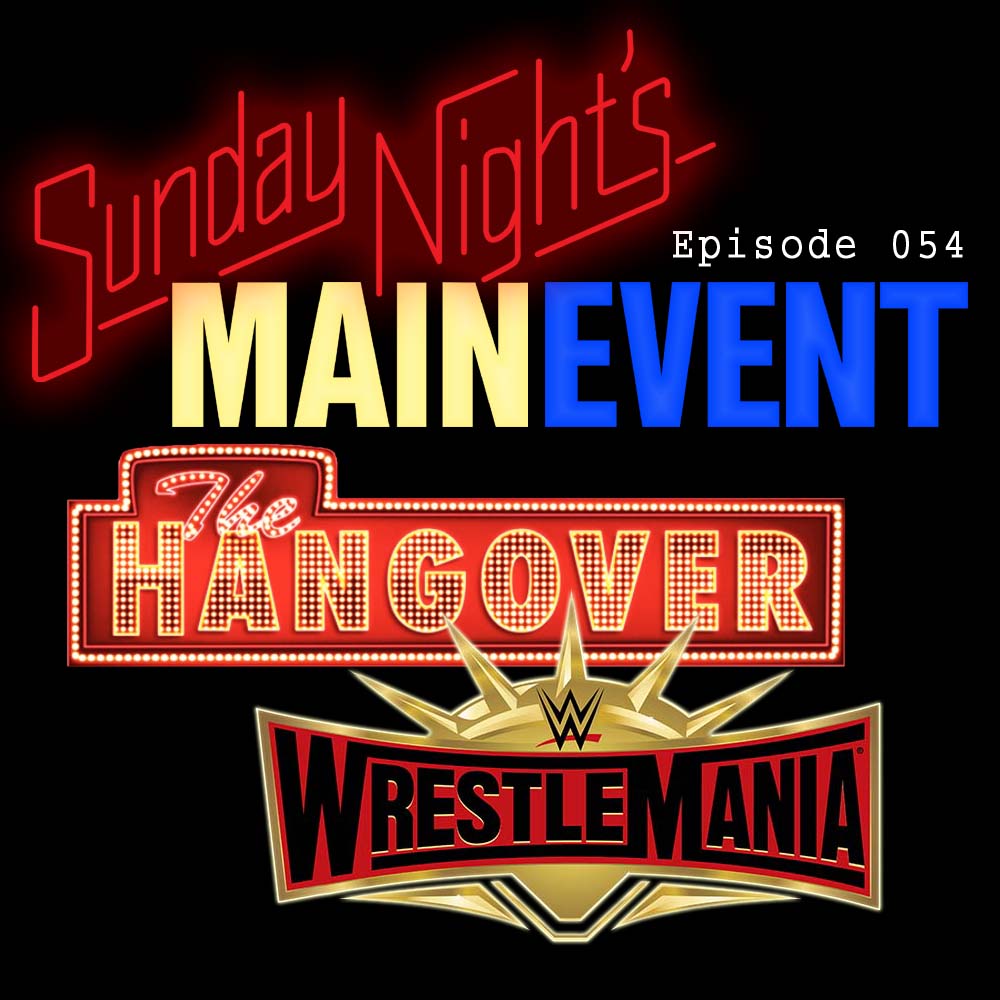 Once again WWE decides to not give hardcore wrestling fans what they want as Jason takes a look back at a very disappointing RAW and Smackdown after Wrestlemania.
The Triple Threat this week features Jimmy Korderas (former WWE referee, co-host of Sportsnet Aftermath) and Rich Stambolian (MatMen Podcast).
After a very busy week in new Jason chats with Dave Metlzer to get the lowdown on Sasha Banks, The Undertaker, AEW on Turner and a WWE injury report.
Bartender Dave stops in to chat about his Wrestlemania road trip, plus The Fantasy Booker, Turnbuckle Trivia and your feedback!