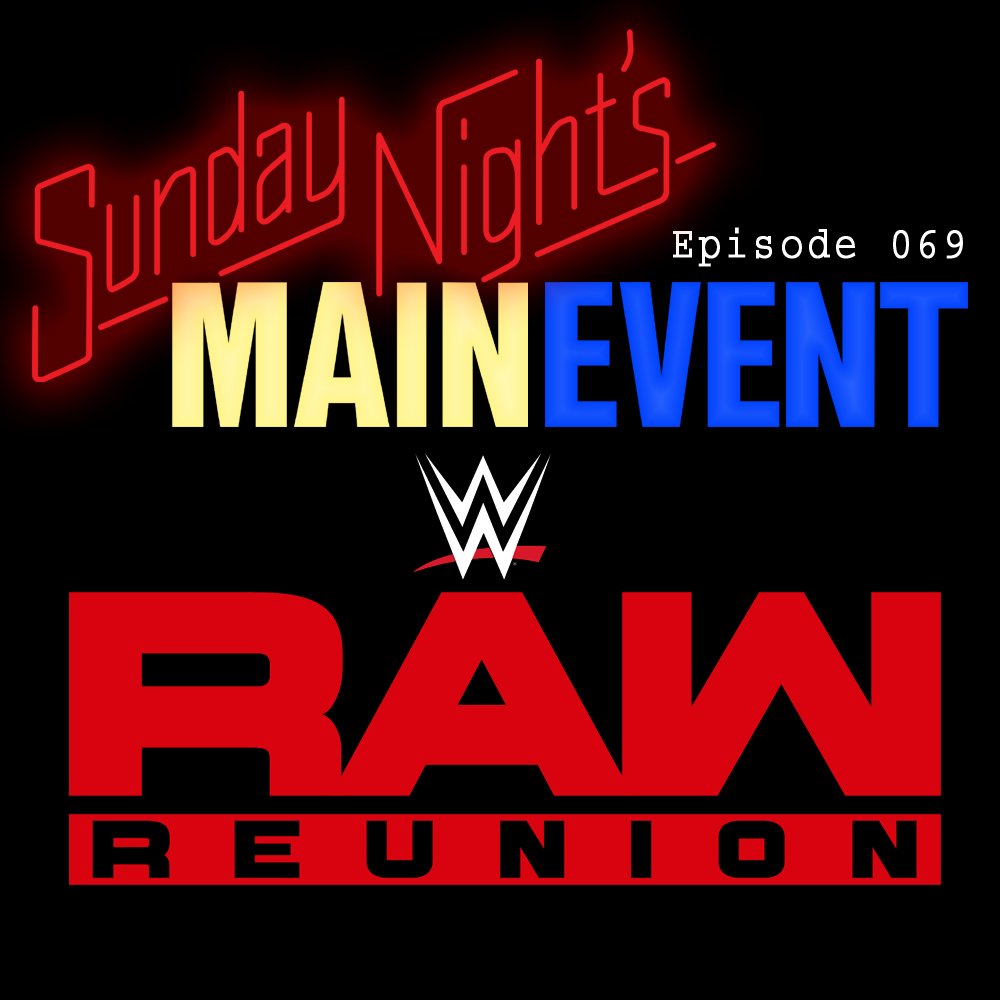 Jason Agnew is joined by Mark Andrada this week to take a look back at the few highs and many lows of WWE's RAW Reunion special, and take a look ahead to SummerSlam.
The guys welcome Dave Meltzer to chat about Jon Moxley's undefeated streak in the G1 Tournament and New Japan's potential
plans for him and discuss the latest AEW rumours about CM Punk.
Plus a "Who Am I" edition of Turnbuckle Trivia and your feedback.