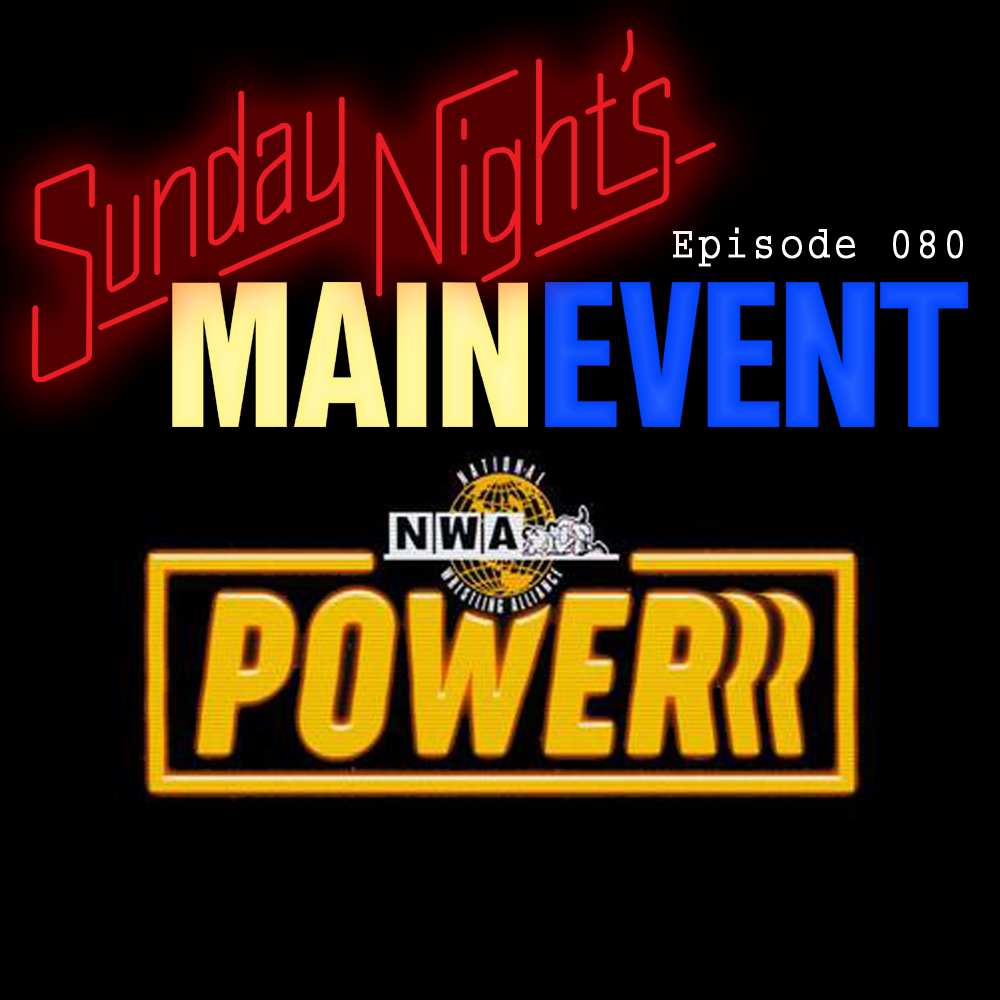 Another very busy week in the world of wrestling and although it's an Agnew-solo edition of the show there's more voices than ever before as Jason welcomes 6 guests and two contestants this week!
First up, Dave Meltzer moves into the first hour of the show to give us a report on attending Friday's WWE press conference and the Smackdown draft LIVE as well as details on a conversation he has with Paul Levesque (aka Triple H).
Former ROH Champion Dalton Castle and Independent wrestling star RJ City join Jason to chat about their comedy show in Toronto on Monday night.
The return of the Triple Threat segment with Nug Nahrgang (Sportsnet Aftermath), and making his first appearance on the program Sean Ross Sapp (FightfulWrestling.com).  They give more perspective on the lack of sports feel to the WWE draft, look at Chris Jericho's awesome promo, and chat NWA Power.
We then get in-depth on NWA Power with their backstage reporter David Marquez.  How did the series come about? Who is it aimed at? And what do they have coming up?  All those questions are answered.
Plus a live in-studio version of Turnbuckle Trivia, and Jason runs down the week in wrestling news and gives his opinion on the highlights an lightweights of the week including Darby Allin's skateboard spot, Bayley's heel turn and the Cain / Brock angle.
This is the longest and most jam-packed show we've ever done!