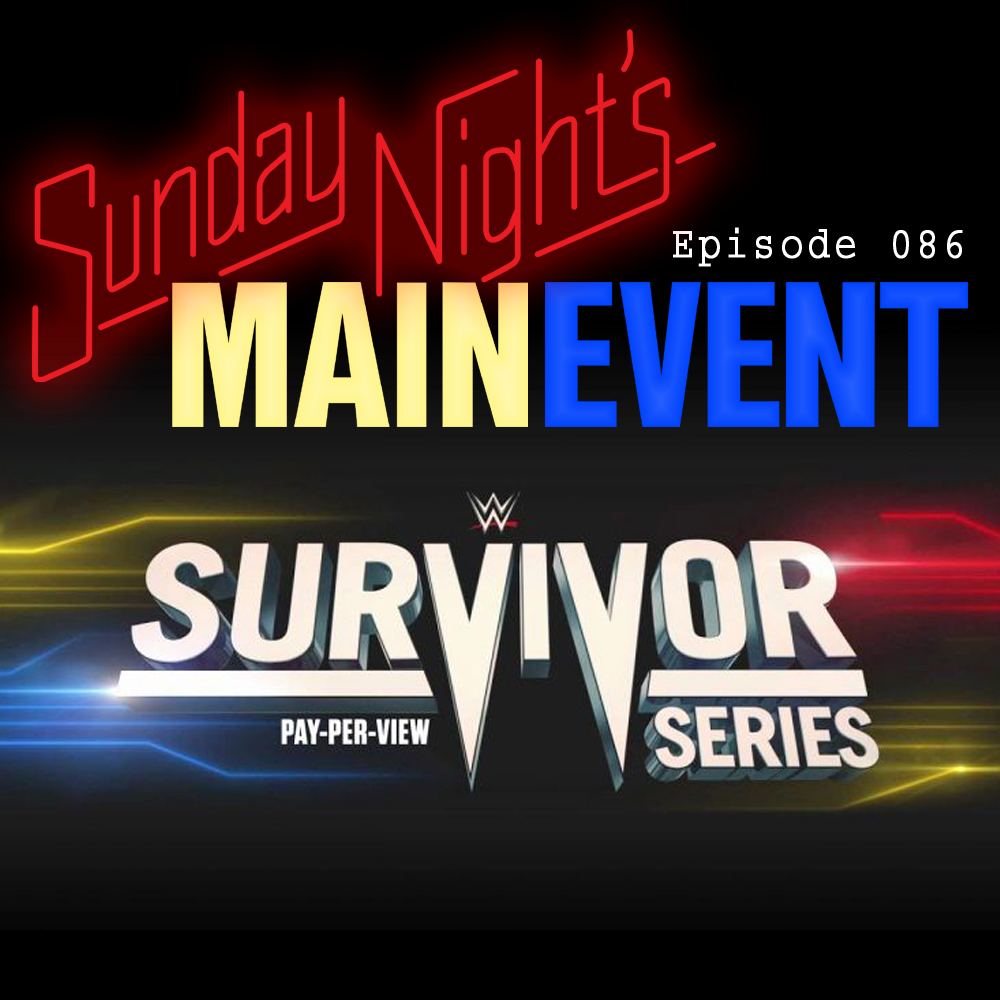 Jason Agnew and Dan "The Mouth" Lovranski are LIVE to review WWE's Survivor Series PPV, and come to the realization that "Brand Supremacy" actually worked in the WWE's favour this year!
Dave Meltzer drops in to provide details on the Mauro Ranallo situation as well as the ROH / Kelly Klein story and the bad press in Newsweek.
Mouth and Jason also give their thoughts on the Jim Cornette removal from NWA Power and the pathetic return of CM Punk to WWE Backstage, and we've got a fun Survivor Series team rhyme time edition of Turnbuckle Trivia.