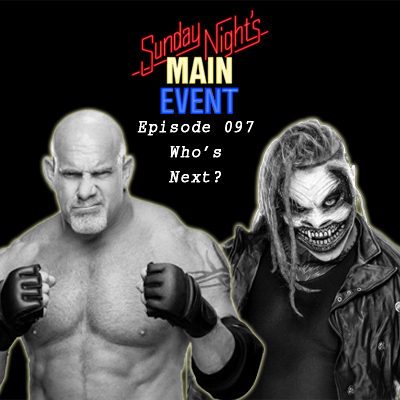 Mark Andrada returns to the show to join Jason Agnew in studio to chat about the recent return of Bill Goldberg to WWE TV and his upcoming match with The Fiend in Saudi Arabia.  
The guys also touch on Charlotte's promo botch and the build to Rhea Ripley, Becky cosplaying as Kevin Nash, Angel Garza's incredible charisma, and the lashing of Cody Rhodes.
Dave Meltzer provides insight on WWE financial figures and chats about the potential of WWE moving back to a PPV model via an alternate streaming service.
Joe Aguinaldo defends his 6-Pack Challenge Championship as we preview NXT Takeover: Portland, and another 3rd round Attitude Era match-up in the Turnbuckle Trivia Tournament.