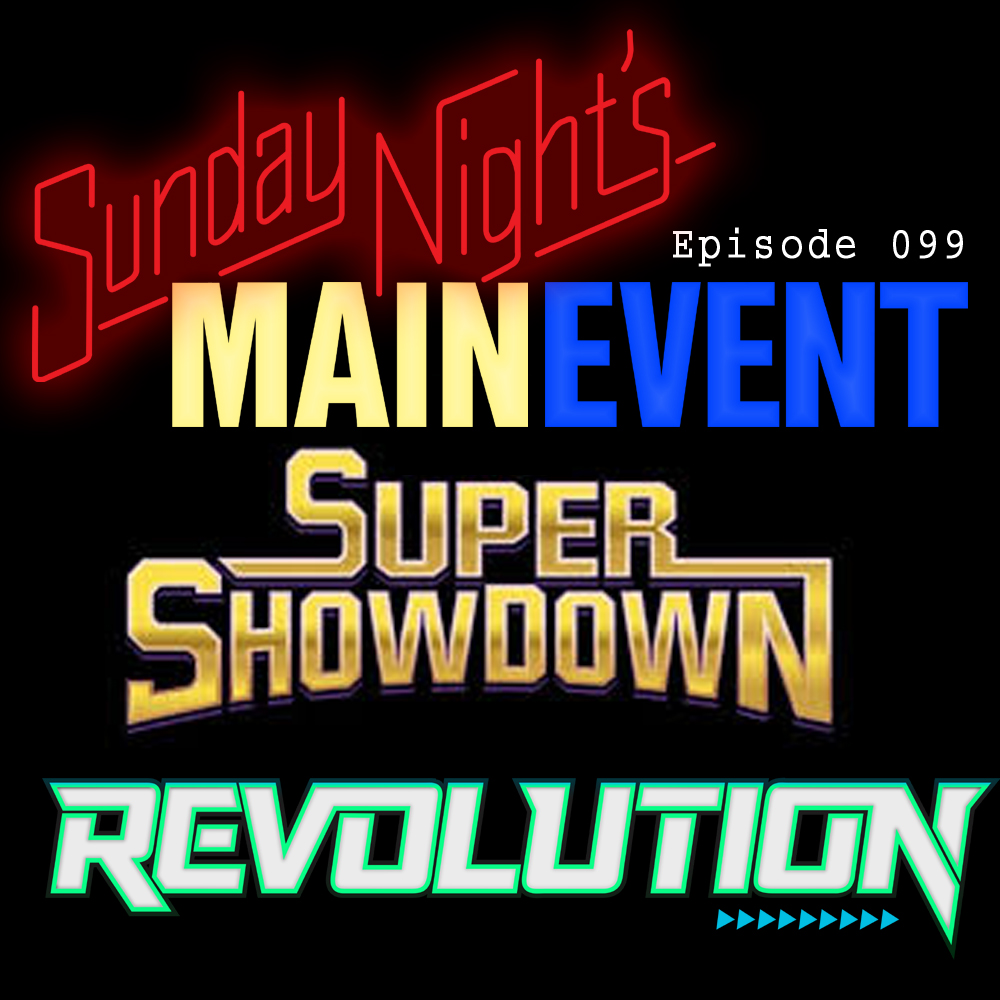 Jason Agnew is joined in studio All Elite Weekly host Joe Aguinaldo to take a look back at what may have been the best episode of AEW: Dynamite to date! Plus a look at why Cody works as a babyface and why Drew McIntyre may not. As well as peak into what the very strong booking of Bill Goldberg on Smackdown could mean for Wrestlemania.
Dave Meltzer chats about the Wrestlemania shake-up on the Smackdown side. The Roman Reigns and John Cena planned matches are no longer on the books!
A preview of both AEW Revolution and WWE Super Showdown 2020.
Mark Andrada then joins the show to take on our own LeChampion Joe Aguinaldo in the Six Pack Saudi Challenge, plus the final 3rd round match-up of the Turnbuckle Trivia tournament.