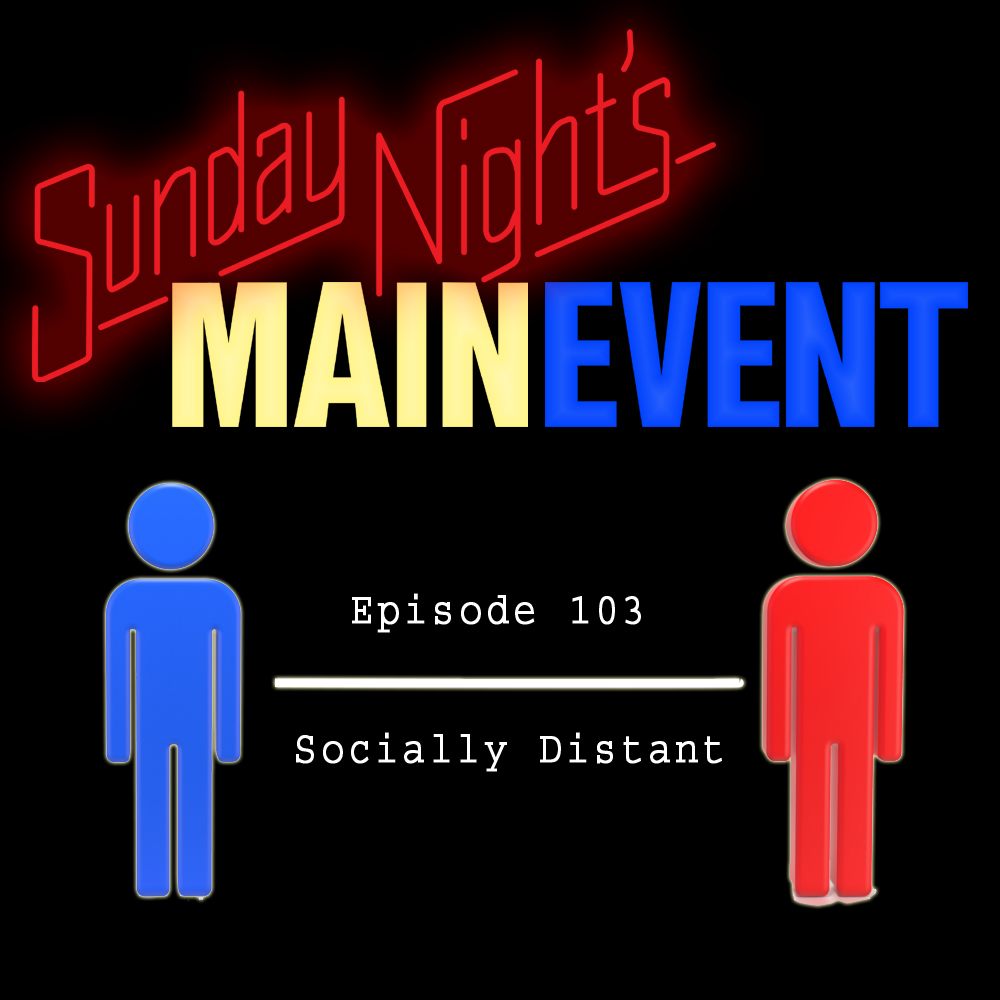 Professional wrestling continues to be the cockroach of the sports and entertainment industry and despite everything else shutting down, due to COVID-19 wrestling continues on... as do we.
Jason Agnew is joined by Mark Andrada this week to discuss how WWE regressed with their crowd-free programming and AEW made a few slight changes to prove that wrestling CAN work without an audience.
Dave Meltzer joins the show to give behind the scenes details of WWE's current mindset, taping schedule, and the plan for Wrestlemania 36.
Jason also chats with Independent wrestling promoter and performer Channing Decker to get a perspective on how the Corona virus has abruptly halted the Indy scene and his thoughts on when it may return. Plus, Channing chats about his part playing as Lionheart and Black Tiger in the new Dark Side of the Ring: Chris Benoit documentaries.
And yes, the 2020 "Name That Theme" Triple Threat final of the Turnbuckle Trivia Tournament!
It's a jam packed, extended episode!