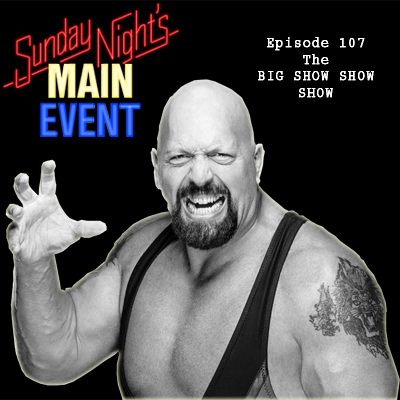 Jason Agnew is joined by Bartender Dave to discuss Wrestlemania fallout including the end of Ciampa vs. Gargano, the start of Braun Strowman vs. The Fiend and Chris Jericho being delightfully entertaining on AEW commentary.
Dave Meltzer provides details on WWE going back to weekly TV tapings and Dana White being shut down by Disney & ESPN.
Then Jason chats with The Big Show Paul Wight about his new Netflix sitcom "The Big Show Show"
Plus the news of the week and a wrestling sitcom edition of Turnbuckle Trivia.