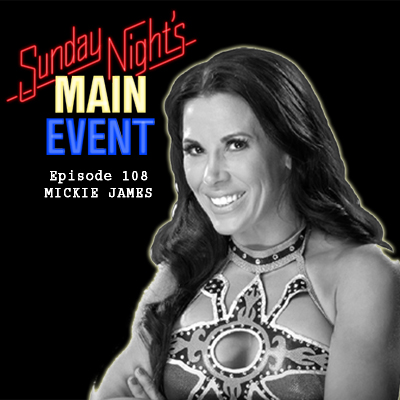 Jason welcomes special guest Mickie James to chat about her work with ChildHelp.org, as well we her recovery from ACL surgery, WWE cuts, working as a commentator and future WWE goals.
Dave Meltzer provides details on WWE financials any why cuts were NOT necessary.
A Mickie edition of Turnbuckle Trivia, plus all the news of the week including performers reactions to being cut by WWE.