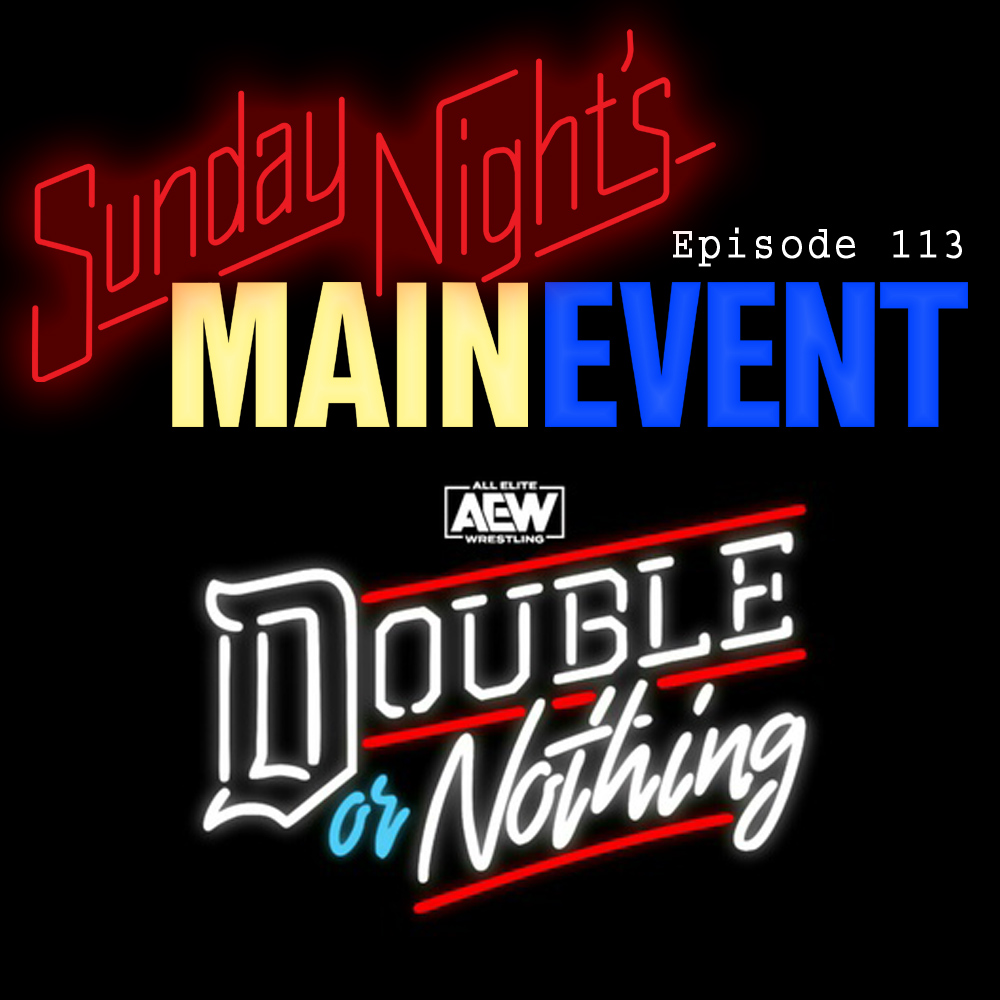 On a very sad week in pro-wresting Jason spends the first hour chatting with Dave Meltzer about the passing of Shad Gaspard, Hana Kimura, and Larry Csonka.
Then as a follow up to the Dark Side of the Ring, Jason welcomes former WWE referee Jimmy Korderas, who was in the ring at the time of Owen Hart's accident. Jimmy was also featured on the season finale of Dark Side of the Ring, in this interview he gives his thoughts on the episode and also shares some of his interview that did not make the cut.
In hour two, Mark Andrada joins Jason to give a detailed breakdown of the AEW: Double or Nothing 2 PPV and take a look back at this week in WWE TV... plus a Double or Nothing edition of Turnbuckle Trivia.