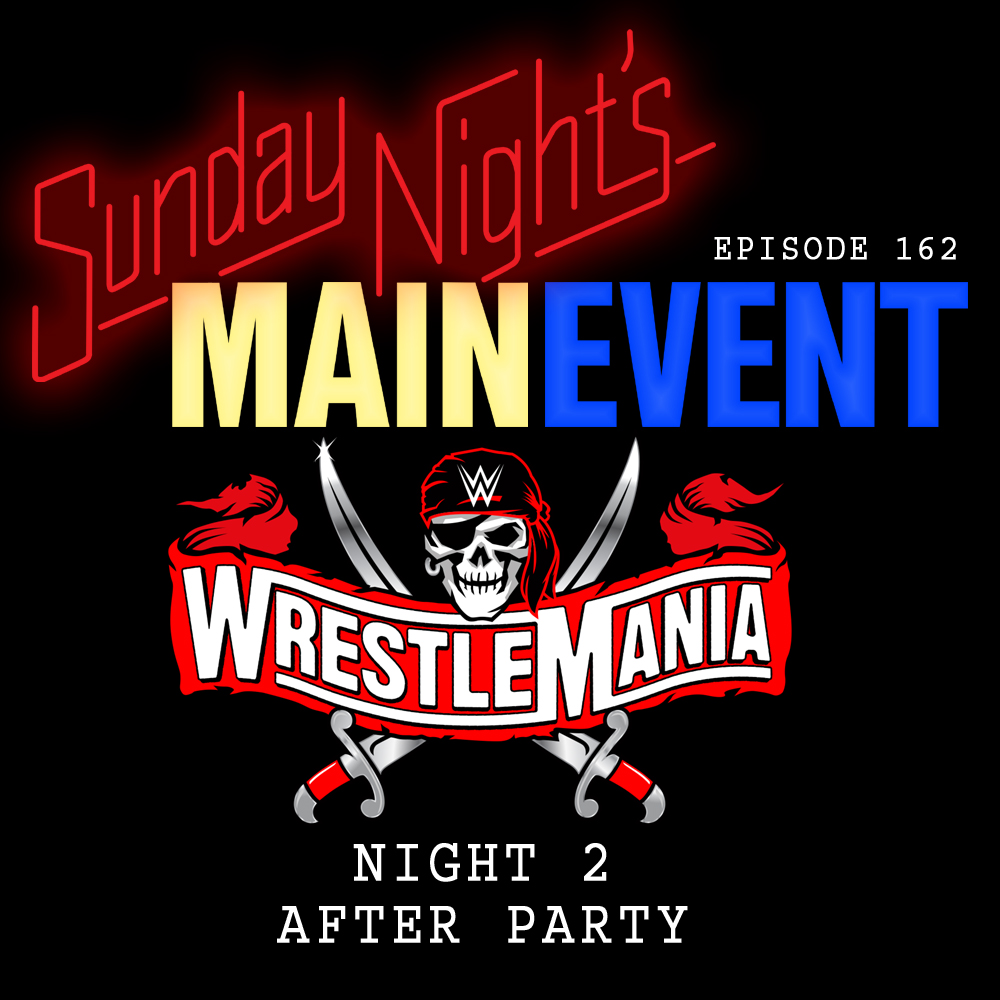 Jason Agnew and Dan "The Mouth" Lovranski are BACK to review the final night of Wrestlemania 37.
The guys break down a night of abrupt finishes and matches that suffered from a lack of build, but take a deep dive into discussing what comes next for the WWE Universal Title picture with Roman Reigns pinning BOTH Daniel Bryan and Edge.
We also discuss how much the crowd loved EDGE and how WWE missed out on a tailor made redemption story-line for the fan favourite.
Mark Andrada gives his thoughts on the show as well as ridiculous visual entertainment, and Boris Aguilar of NXT TLK also pops in as well as a bunch of patron zoom calls.
PLUS! We have the Turnbuckle Trivia ULTIMATE CHAMPIONSHIP game between 2021 champ Jay from North Bay and 2020 Champ Bob from Scranton!
This was a very fun show with the Great Lakes Beers pouring a-plenty!